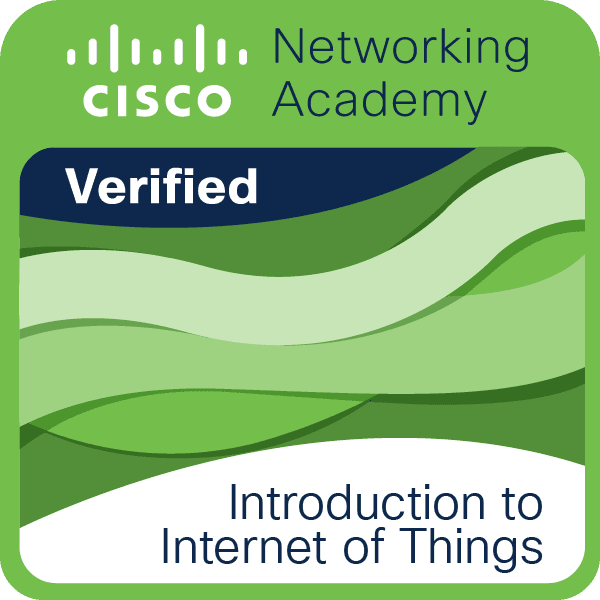 Introduction to the Internet of Everything – СISCO
https://www.youracclaim.com/users/boris-kisov/badges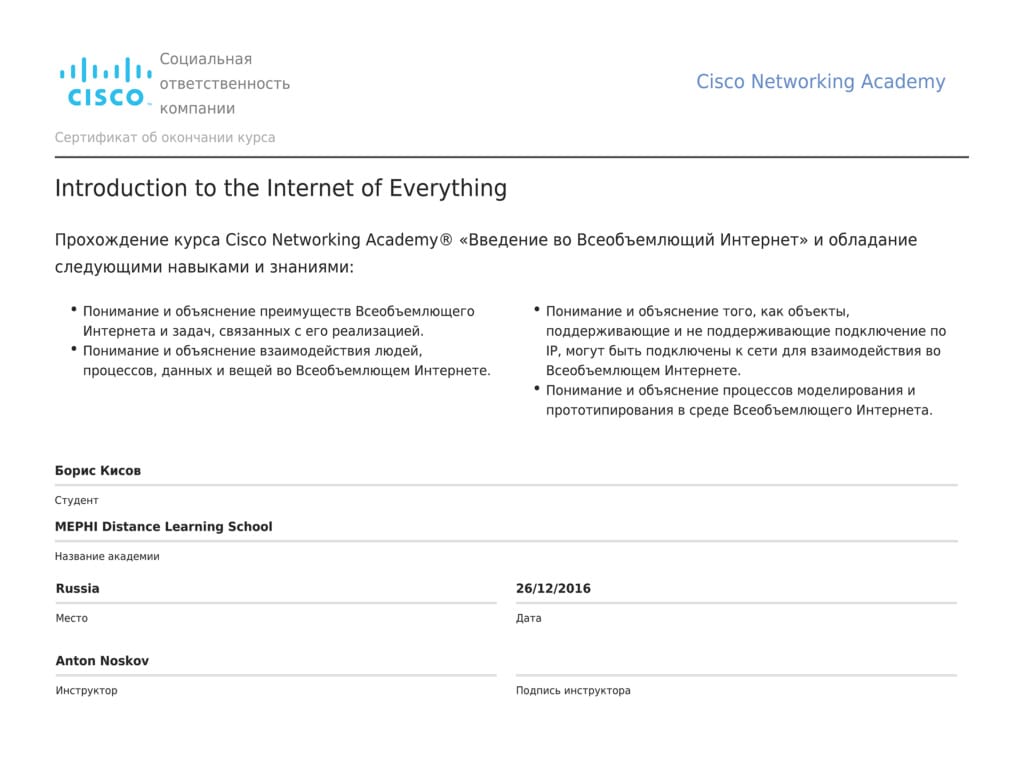 The next wave of innovation starts with connectivity and ends with your imagination. How will you use the Internet of Things to solve a problem, improve a process, or create something new? Imagine what happens when billions of people, processes, data and things connect.
Cisco Networking Academy invites you to take a 20-hour self-study Introduction to the Internet of Things (IoT) course. This course is designed for people interested in career advancement and students interested in working in the field of IoT.
Learn at your own pace from Cisco IoT experts and customers through recorded videos, presentations, and testimonials.
Understand why security, analytics, device and network management will be some of the fastest growing professions in the digital economy.
Test your knowledge with hands-on labs with Cisco Packet Tracer and interactive quizzes.
Begin to understand the potential of IoT connections for your industry, career, or area of ​​expertise.
Boris Kisov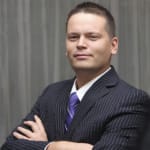 Innovation, IT & Management
10+ years of initiating and delivering sustained results and effective change for companies across a wide range of industries including
innovation, enterprise software, digital marketing, start-ups, advertising technology, e-commerce and government.