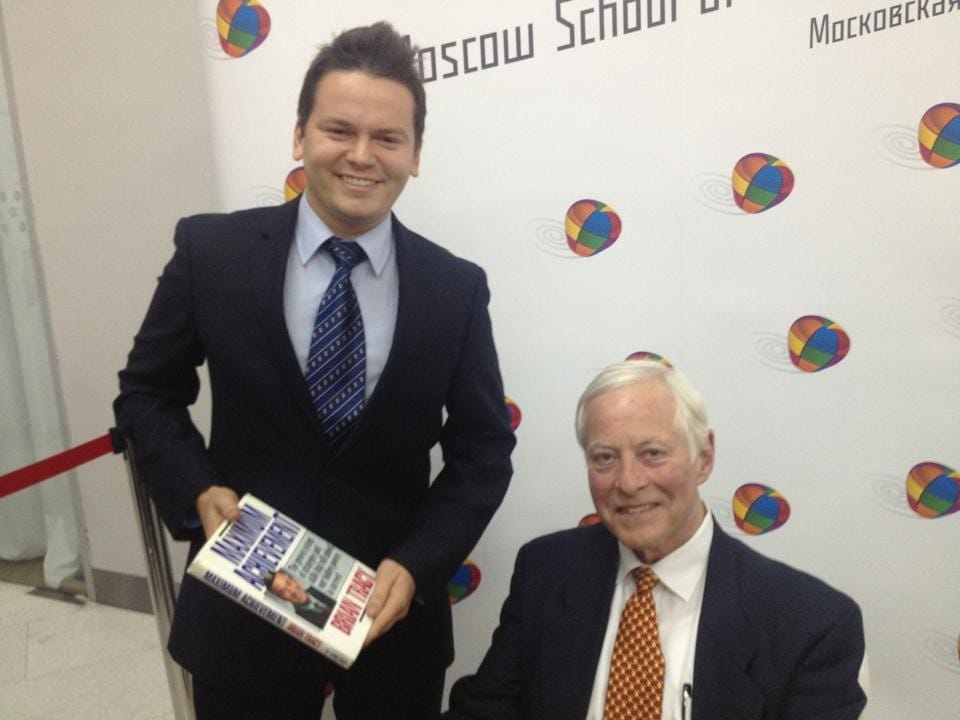 With BRIAN TRACY
TOGETHER WITH WORLD-CLASS TECHNOLOGICAL & MOTIVATIONAL LEADER WHO INSPIRE ME TO CHANGE THE WORLD
BRIAN TRACY is the top-selling author of over 45 books that have been translated into dozens of languages. His proven techniques & strategy for great success in sales, time management, self-development, personal wealth, business, leadership, & more.
Boris Kisov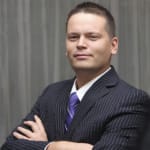 Innovation, IT & Management
10+ years of initiating and delivering sustained results and effective change for companies across a wide range of industries including
innovation, enterprise software, digital marketing, start-ups, advertising technology, e-commerce and government.