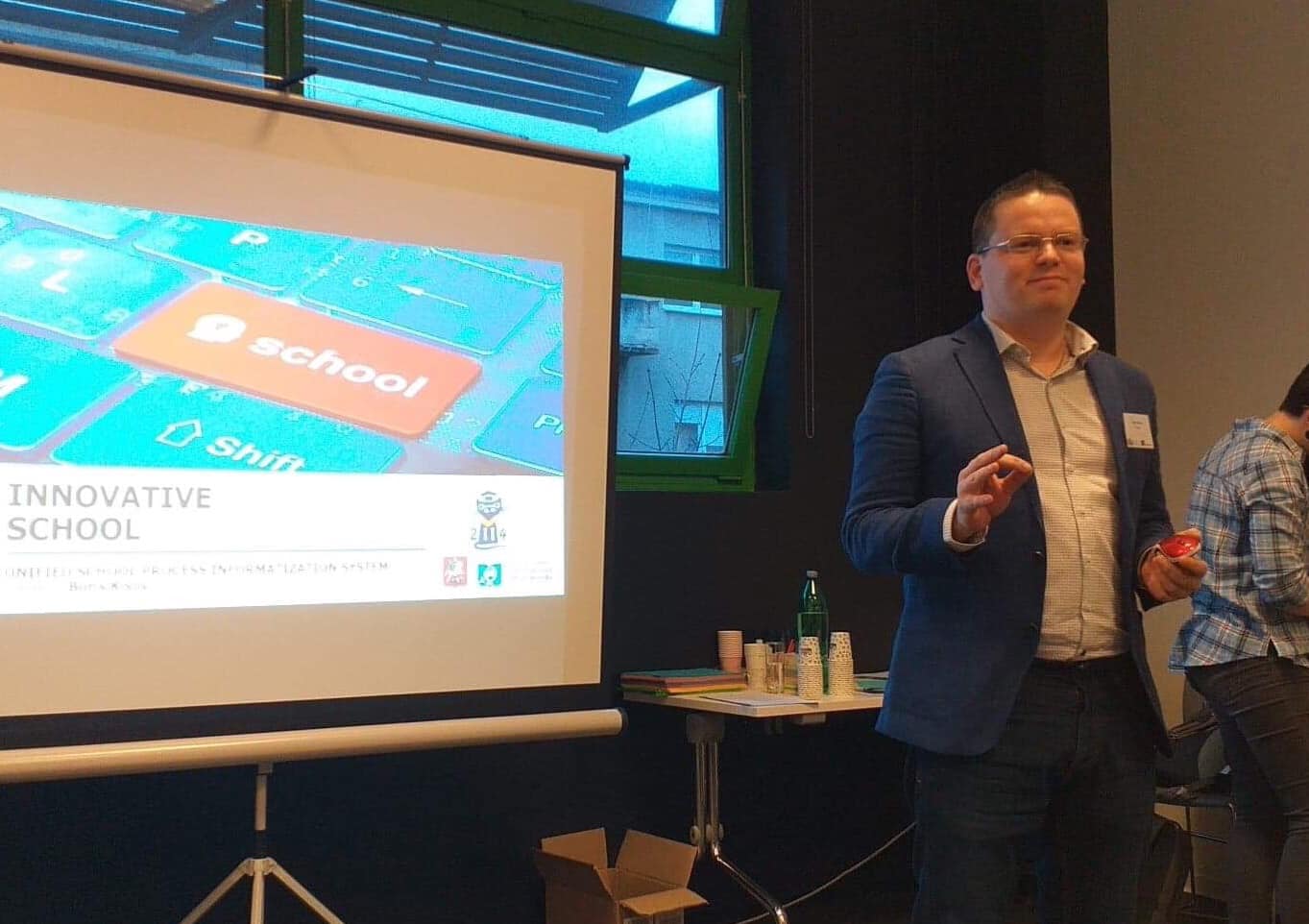 INVITED AS AN IT EXPERT AS A KEYNOTE SPEAKER in Croatia
At the largest European international seminar "Do IT in Youth Work" on European education in Zagreb, Croatia / February 10, 2020
A cooperation agreement has been signed with European education agencies (Belgium, Bulgaria, Cyprus, Greece, Italy, Latvia, Hungary, Norway, Germany, Slovenia, Spain, Turkey and Croatia) in the field of exchange of experience and the transfer of good practices.
Presented my ideas and vision of future trends that can be applied in the European Union education system.
Media coverage:
https://www.mobilnost.hr/hr/novosti/medunarodni-trening-do-it-in-youth-work-za-razvoj-digitalnih-kompetencija/?fbclid=IwAR0VOene0EFmuuurCv4Id88L8adT8ky7fnQ60tQPb0MWlacEQUT2kWomqDY
Boris Kisov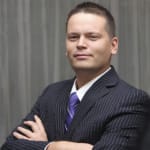 Innovation, IT & Management
10+ years of initiating and delivering sustained results and effective change for companies across a wide range of industries including
innovation, enterprise software, digital marketing, start-ups, advertising technology, e-commerce and government.