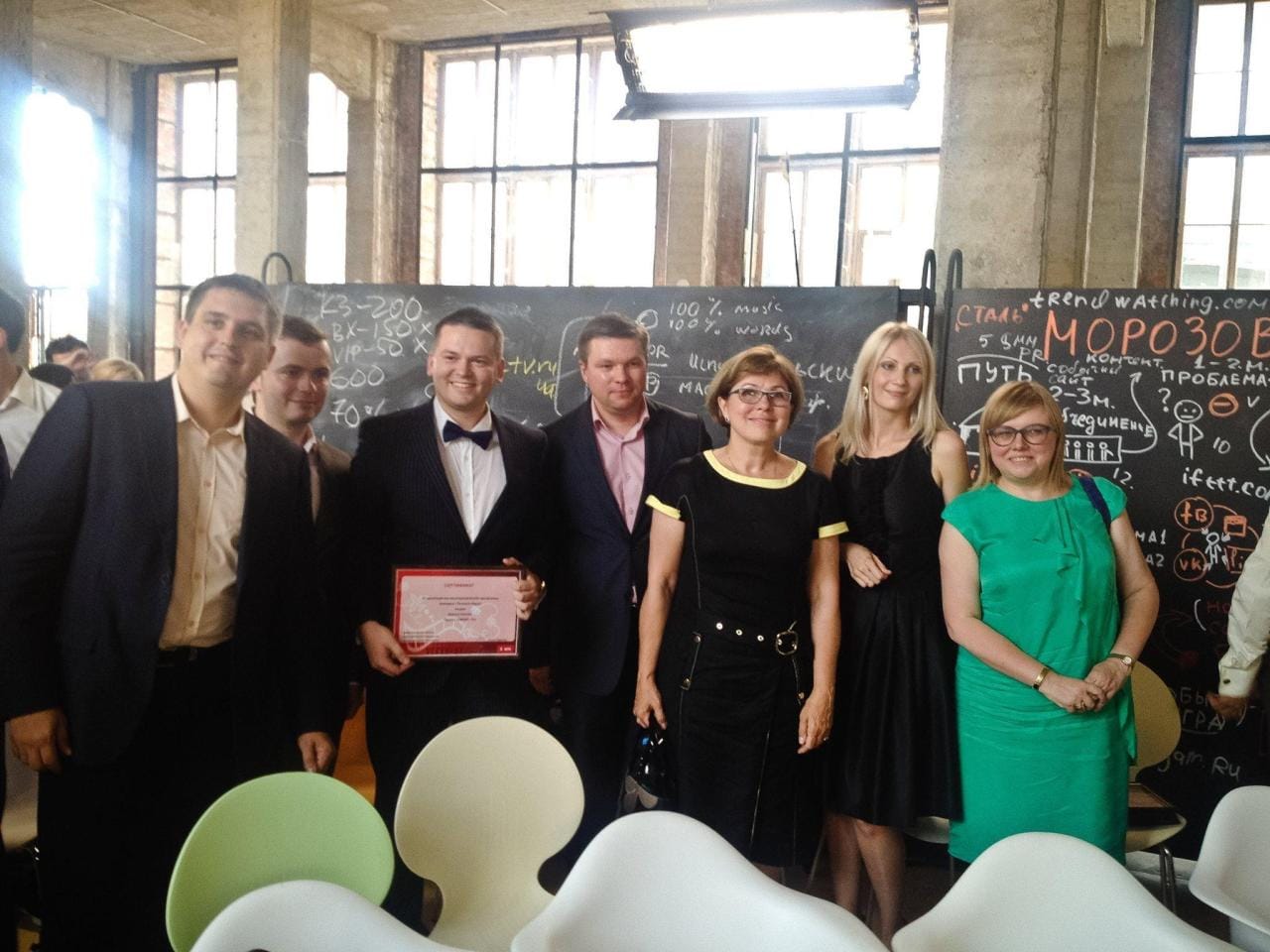 "B@HOME" and "SMART TV – SMART SEARCH" INNOVATION STARTUPS
Platform "B@Home" and "Smart TV – Smart Search" based on OTT technology.
"B@Home" it is the interactive multimedia Smart TV device with the functionality of transmission of international high-quality channels from another country via OTT technology to your TV. This is a continuation of my PHD dissertation.
Position: Main developer and Team Leader of developers, designers, and outsourcing specialists.
International Seed accelerator MTS (Mobile TeleSystems) program for start-ups with the project "Smart TV – Smart Search".
Won the Business Incubator startups competition. Plekhanov University of Economics, 2014.
Web site: www.beathome.ru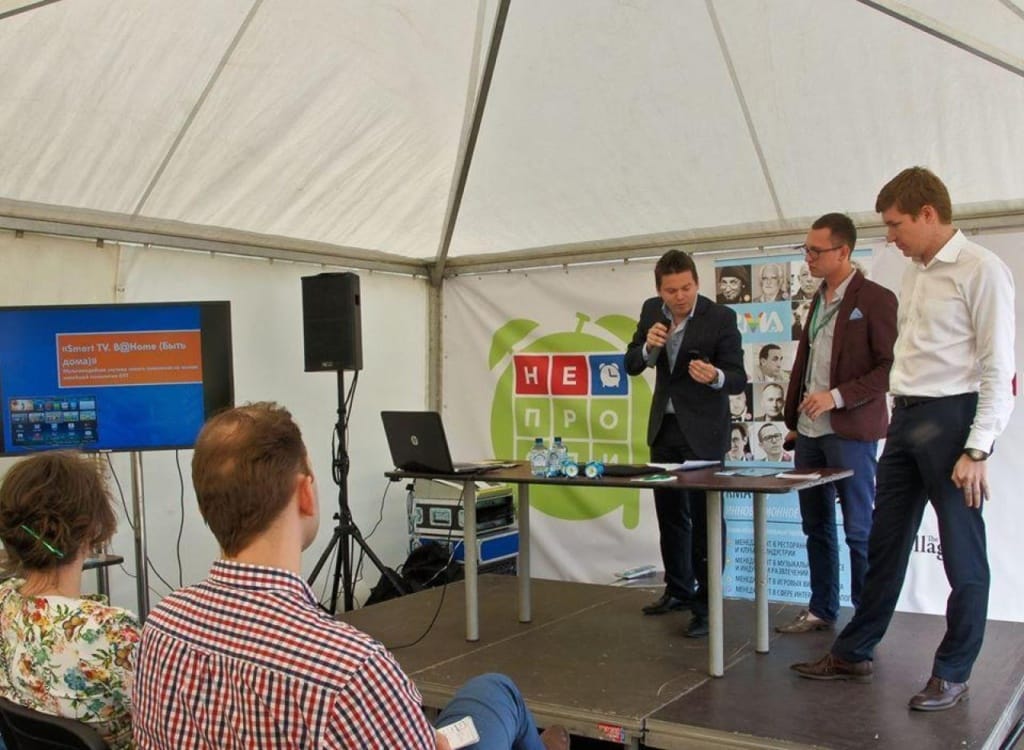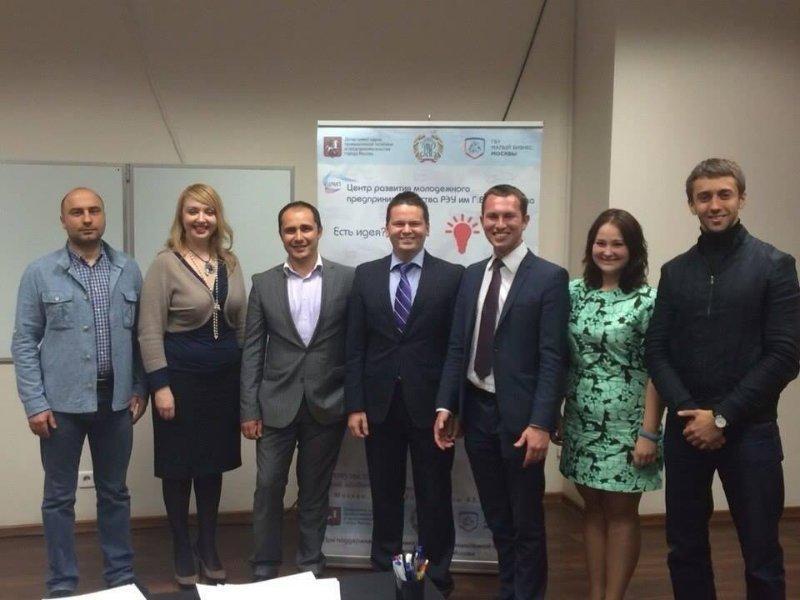 Media coverage:
https://socialidea.ru/2017/telecomidea/bids/-/competition/item/107829?_Competition_WAR_SnCompetitions_offset=75
Boris Kisov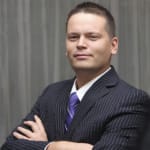 Innovation, IT & Management
10+ years of initiating and delivering sustained results and effective change for companies across a wide range of industries including
innovation, enterprise software, digital marketing, start-ups, advertising technology, e-commerce and government.