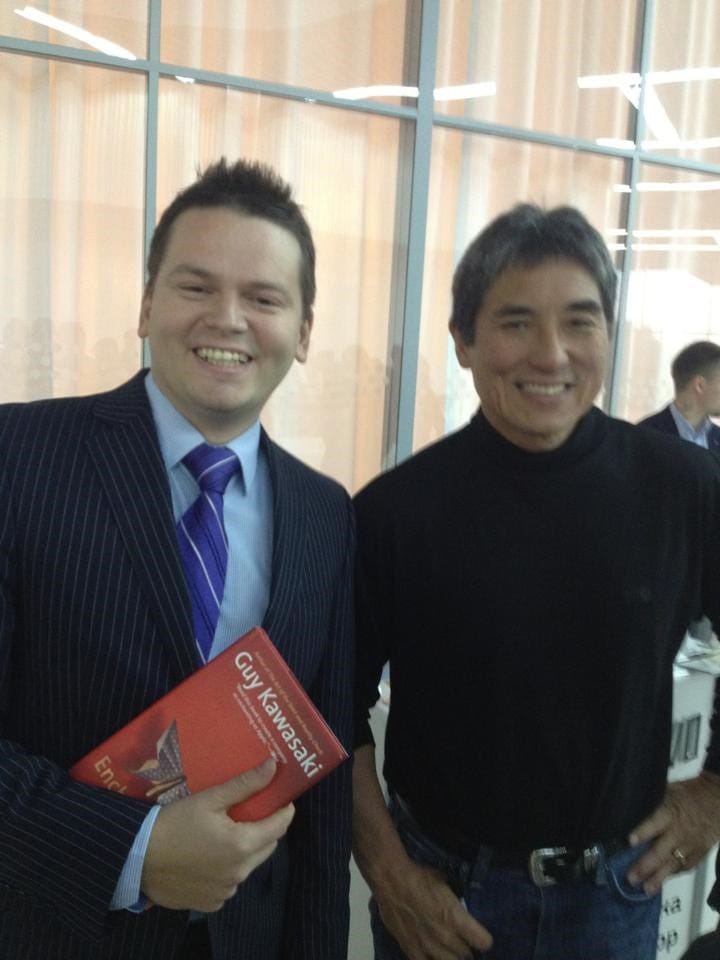 With GUY KAWASAKI
TOGETHER WITH WORLD-CLASS TECHNOLOGICAL & MOTIVATIONAL LEADER WHO INSPIRE ME TO CHANGE THE WORLD
GUY KAWASAKI is a Silicon-Valley based author, speaker, entrepreneur, and evangelist. He was one of the Apple employees originally responsible for marketing their Macintosh computer line in 1984. He popularized the word evangelist in marketing the Macintosh as an "Apple evangelist".
Boris Kisov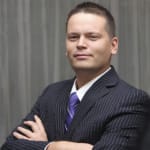 Innovation, IT & Management
10+ years of initiating and delivering sustained results and effective change for companies across a wide range of industries including
innovation, enterprise software, digital marketing, start-ups, advertising technology, e-commerce and government.