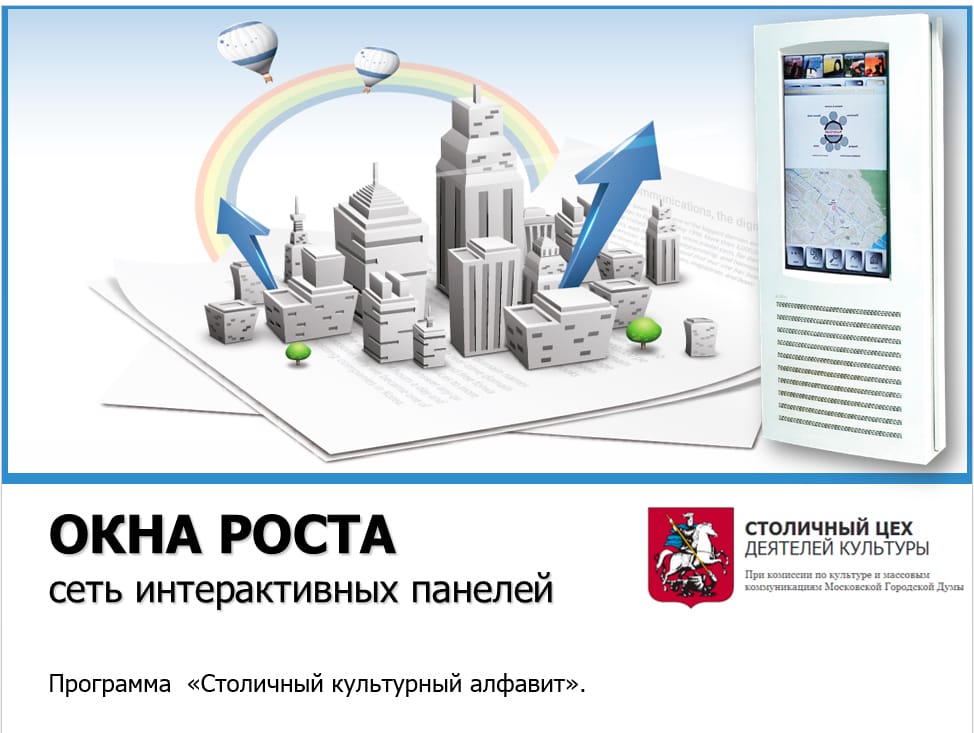 INTERACTIVE TOUCH PANELS ON THE STREETS OF CITY "OKNA ROSTA"
FOR THE INTERNATIONAL AND LOCAL TOURIST DURING THE 2018 FIFA WORLD CUP.
The panel allows you to get information, book, or buy tickets for cultural, sports, and other leisure activities. An additional function is that the screen is lowered so that both the child and the wheelchair user can use it.
It was delivered in different configurations and in different cases.
In standby mode, a poster is constantly displayed on the panel screen, and the interactive panel interface allows you to find the necessary information in different languages ​​in several steps. The information panels contain information on the navigation to the location of the object, information on car rental, catering facilities, airports. The interactive panel can be used both indoors and outdoors, it can work in difficult weather conditions, it uses the latest multimedia technologies, there are a built-in web-camera and an anti-vandal metal case.
Media coverage:
https://socialidea.ru/2017/telecomidea/bids/-/competition/item/107829?_Competition_WAR_SnCompetitions_offset=75
Boris Kisov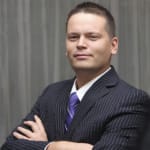 Innovation, IT & Management
10+ years of initiating and delivering sustained results and effective change for companies across a wide range of industries including
innovation, enterprise software, digital marketing, start-ups, advertising technology, e-commerce and government.