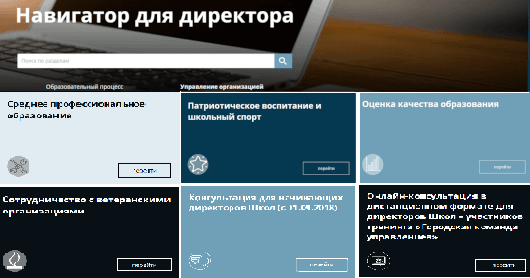 EDUCATION PLATFORM "NAVIGATOR FOR DIRECTOR"
The implementation of innovative projects in 1783 educational institutions. Participation in working groups with the Department of Education in Moscow. Position: Project Manager and lead developer.
Received the gratitude of the Minister of the Moscow Government, Head of the Department of Education, 2017.
Boris Kisov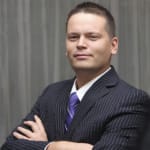 Innovation, IT & Management
10+ years of initiating and delivering sustained results and effective change for companies across a wide range of industries including
innovation, enterprise software, digital marketing, start-ups, advertising technology, e-commerce and government.