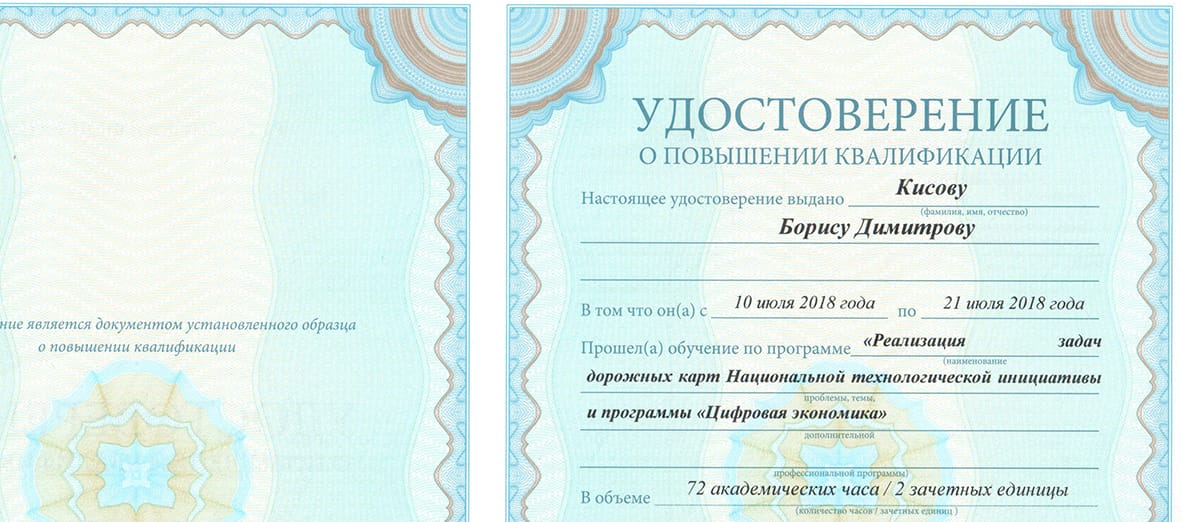 FAR EASTERN FEDERAL UNIVERSITY
ISLAND 10-21 – Educational intensive course for technological leaders
Field Of Study University of NTI. Agency for Strategic Initiatives and Digital Economy.
Within 11 days (72 hours of studies) we studied from leading Russian and foreign scientists, entrepreneurs and experts in the field of digital economy and technological development.
Courses and Training:
Arizona State University – Adaptive Learning. The Next Generation of Distance Education – Training
Arizona State University – Distance Education and Technological Advancements (DETA) data workshop – Training
"The power of the word – building communication, or how to be interesting & Basics of oratory". Training.
"Five steps of professional and personal growth". Training.
"Leadership in a digital economy & Modern Leadership: Secrets of Excellence".
"Modern leadership: secrets of mastery"
"Negotiations with investors". Training & Master Class.
"Organization, management". Training.
"Strong negotiation skills". Training & Master Class.
Big data in business. Training
Big data and machine learning in predicting the cognitive and psychological characteristics of personality. Master Class
Change Management. Training
Formation of innovative educational ecosystems. Training
How to form a professional in yourself to achieve the maximum in life. Training & Master Class.
Laboratory of Effective Teams. Training & Master Class.
Medical Internet of things, IoT. Training.
Personality. Self-Management. Leadership.
Project management under uncertainty (Mail.ru). Training & Master Class.
Synthesis of Innovations and Artificial Intelligence. Master Class
Team recruiting and motivation & Burnout of management and team. Training & Master Class.
Technologies for making management decisions and technologies for their implementation
The strategy of the enterprise. Strategic management. Training
Pitching & Successful networking. Training
Boris Kisov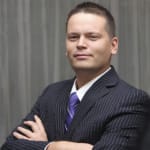 Innovation, IT & Management
10+ years of initiating and delivering sustained results and effective change for companies across a wide range of industries including
innovation, enterprise software, digital marketing, start-ups, advertising technology, e-commerce and government.