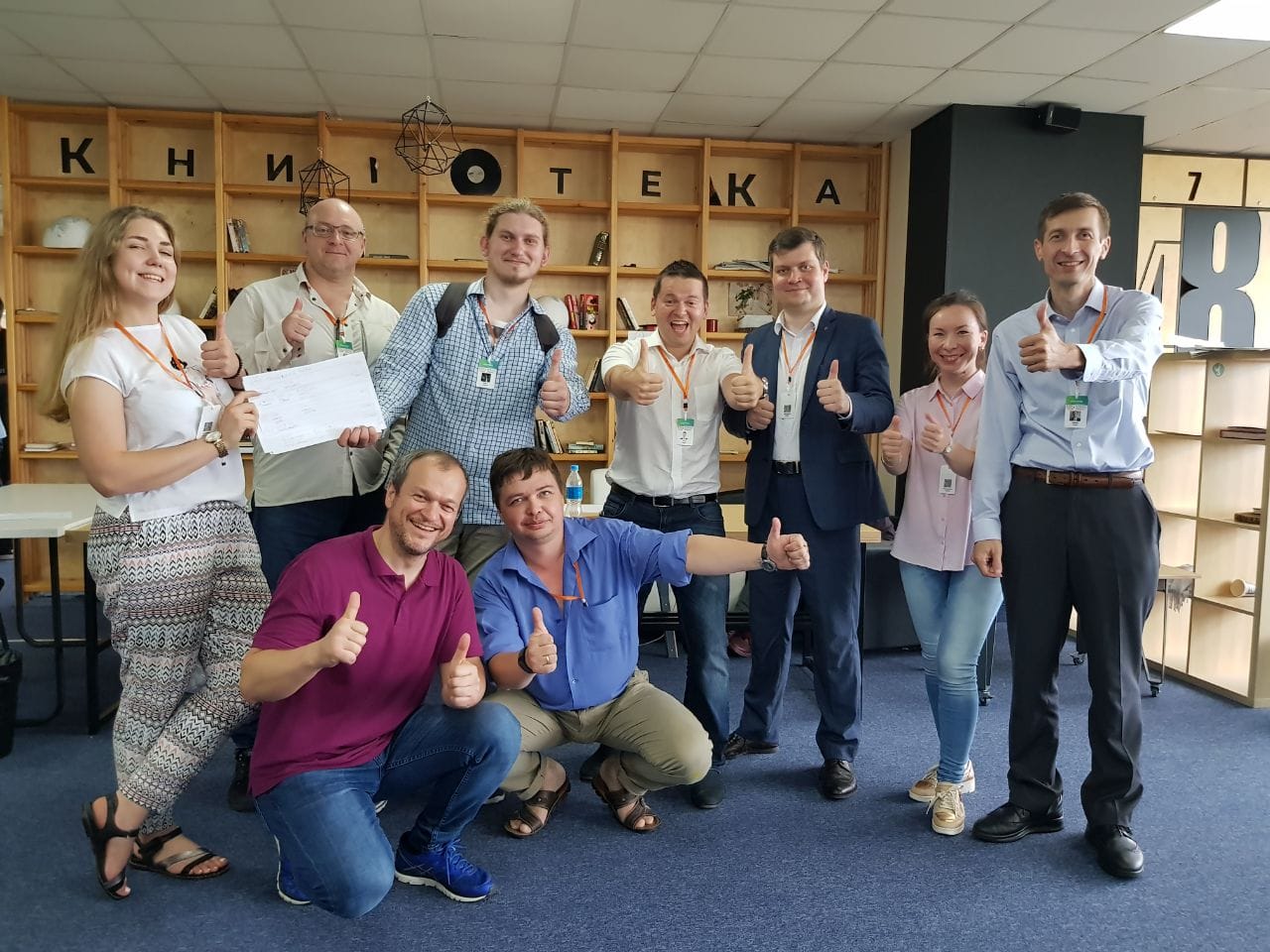 Adaptive Learning. The Next Generation of Distance Education
Arizona State University – Training
@ Far Eastern Federal University
ISLAND 10-21 – Educational intensive course for technological leaders Field Of Study University of NTI. Agency for Strategic Initiatives and Digital Economy.
Within 11 days (72 hours of studies) we studied from leading Russian and foreign scientists, entrepreneurs and experts in the field of digital economy and technological development.
Boris Kisov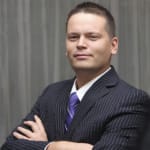 Innovation, IT & Management
10+ years of initiating and delivering sustained results and effective change for companies across a wide range of industries including
innovation, enterprise software, digital marketing, start-ups, advertising technology, e-commerce and government.