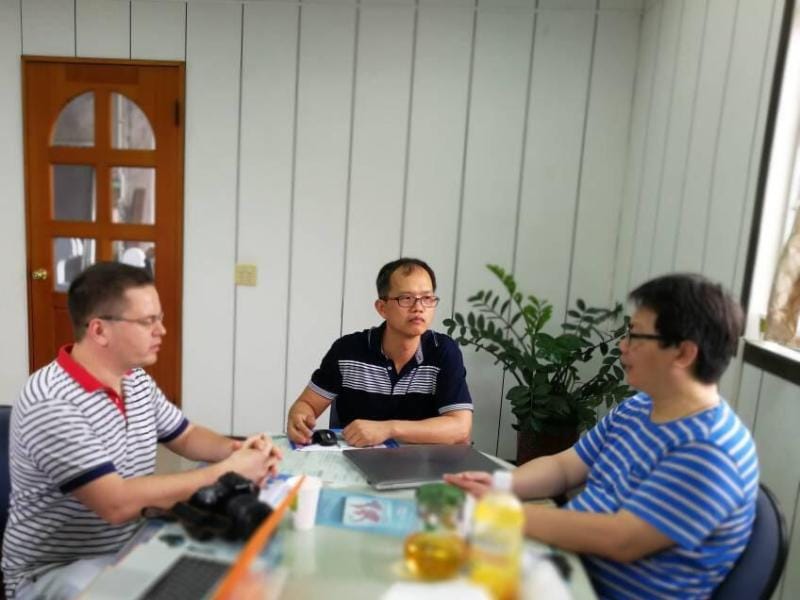 BUSINESS DEVELOPMENT DIRECTOR
Сompany that produces meat, fish equipment.
I headed the department for international relations and the development of sales of equipment abroad. This brought many international agreements and our equipment took a leading position in the international markets.
Organized business trip to 8 cities in China for businessmen from CIS.
I have successfully negotiated 10 agreements worth US $ 27 million with largest machine-building companies and factories during international trips to Spain, China, Taiwan and South Korea and other countries.
Web site: www.equipment7.com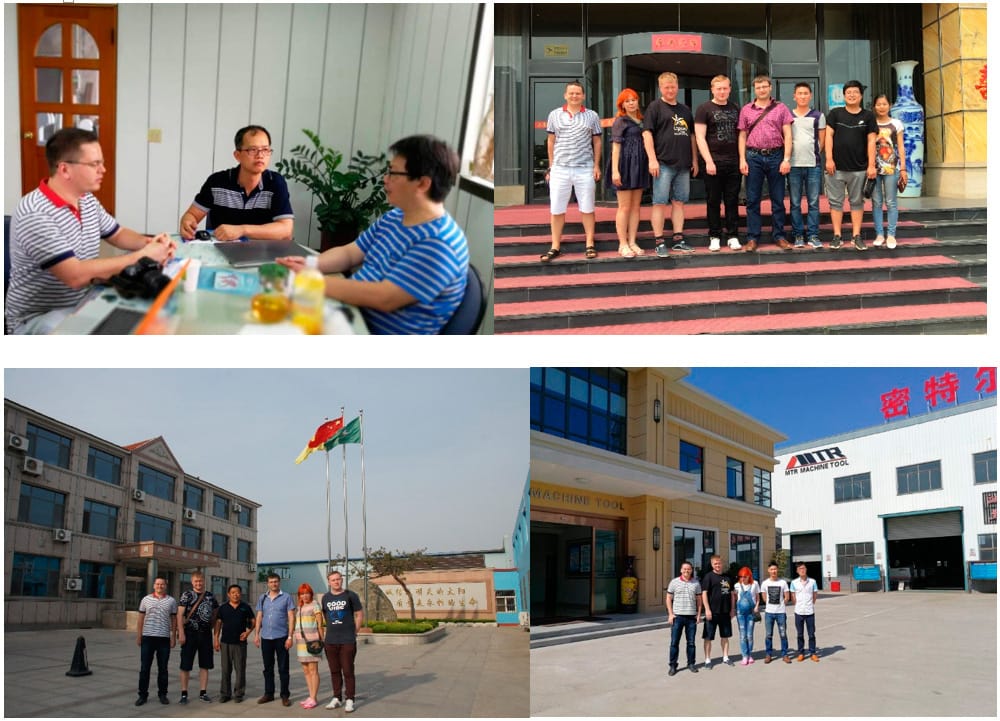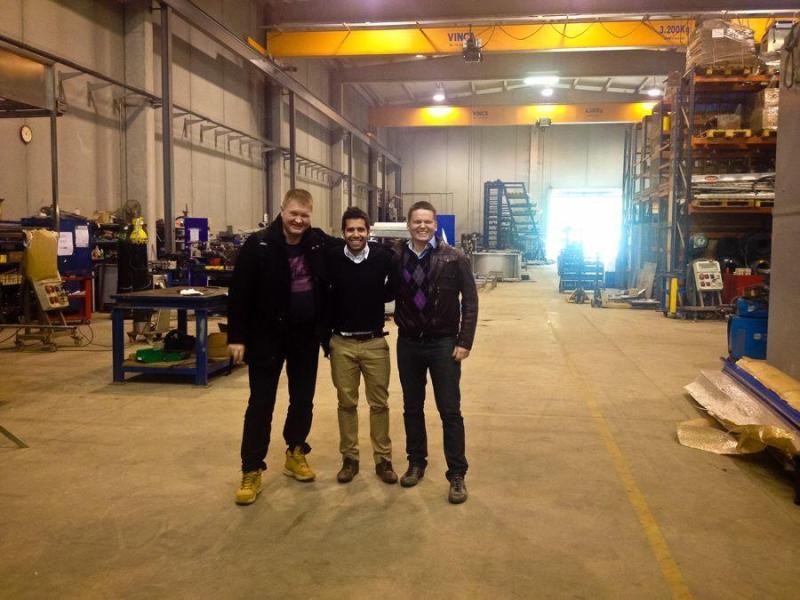 Boris Kisov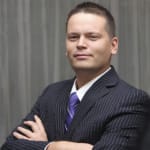 Innovation, IT & Management
10+ years of initiating and delivering sustained results and effective change for companies across a wide range of industries including
innovation, enterprise software, digital marketing, start-ups, advertising technology, e-commerce and government.