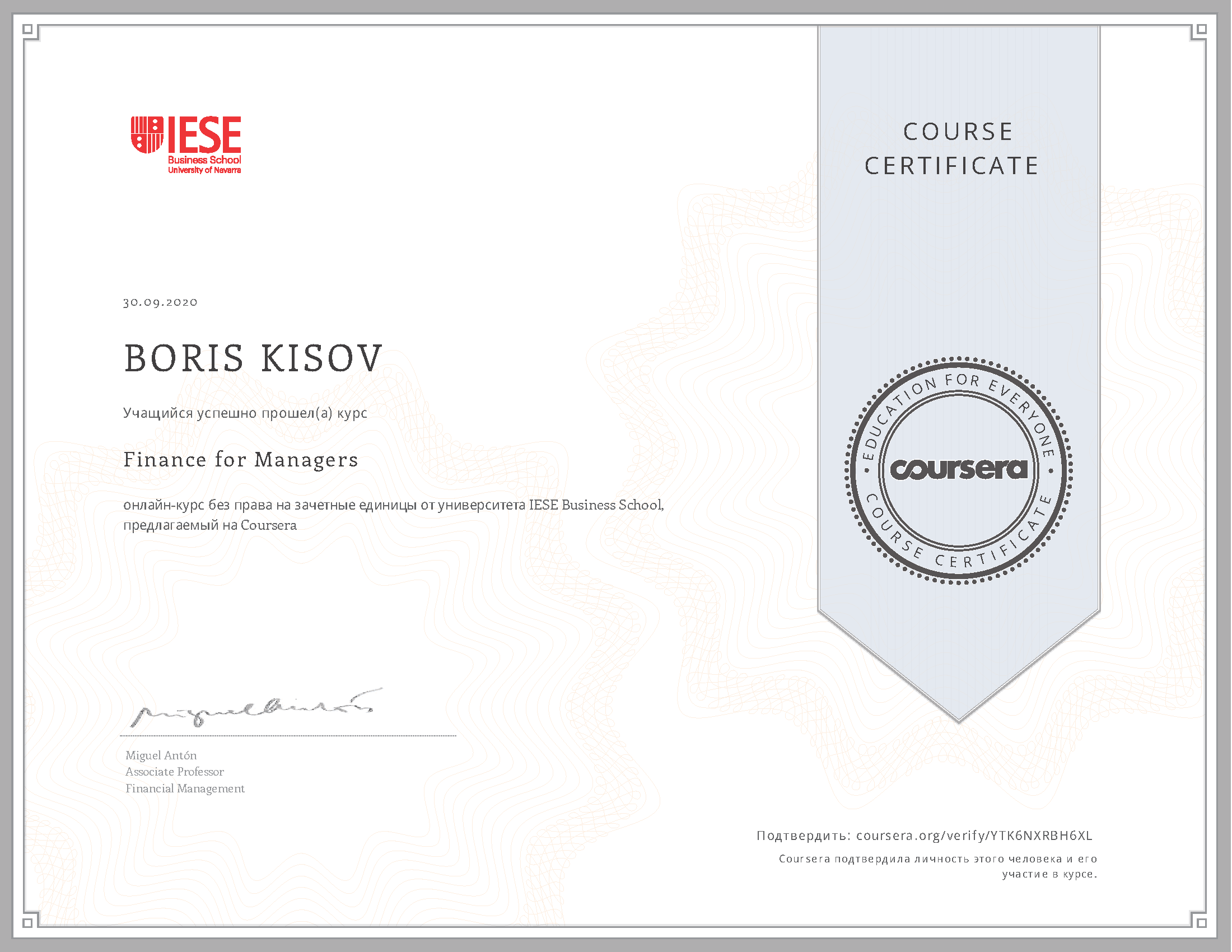 Finance for Managers
Finance for Managers – Certificate
IESE BUSINESS SCHOOL – Finance for Managers
About this course
When it comes to numbers, there is always more than meets the eye. In the area of operational finance, you will learn to read the "track record" reflected in a company's balance sheet and income statement. The information you gain from this "financial history" will become a tool for making short-term decisions at the top management level regarding working assets, current liabilities, and working capital management. Finally, at the end of the course, you will understand the financial implications of managerial decisions about operations, marketing, and more.
IESE Business School
For over fifty years, IESE, the graduate business school of the University of Navarra, has been at the forefront of management education, developing and inspiring business leaders who strive to make a deep, positive and lasting impact on the people, companies and society they serve.
Boris Kisov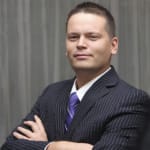 Innovation, IT & Management
10+ years of initiating and delivering sustained results and effective change for companies across a wide range of industries including
innovation, enterprise software, digital marketing, start-ups, advertising technology, e-commerce and government.