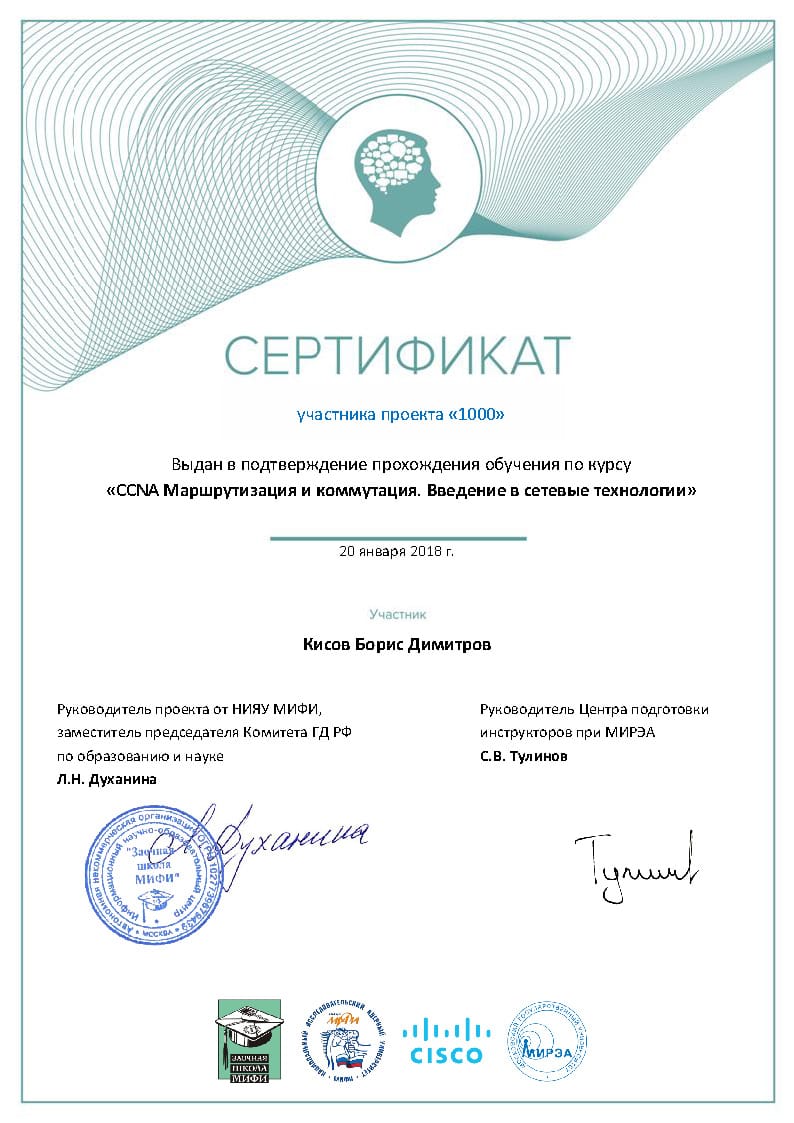 CCNA Routing and Switching – CISCO
As Enterprises migrate toward controller based architectures, the role and skills required of a core network engineer are evolving and more vital than ever. To prepare for this network transition, the CCNA Routing and Switching certification will not only prepare you with the knowledge of foundational technologies, but ensure you stay relevant with skill sets needed for the adoption of next generation technologies.
Boris Kisov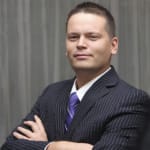 Innovation, IT & Management
10+ years of initiating and delivering sustained results and effective change for companies across a wide range of industries including
innovation, enterprise software, digital marketing, start-ups, advertising technology, e-commerce and government.