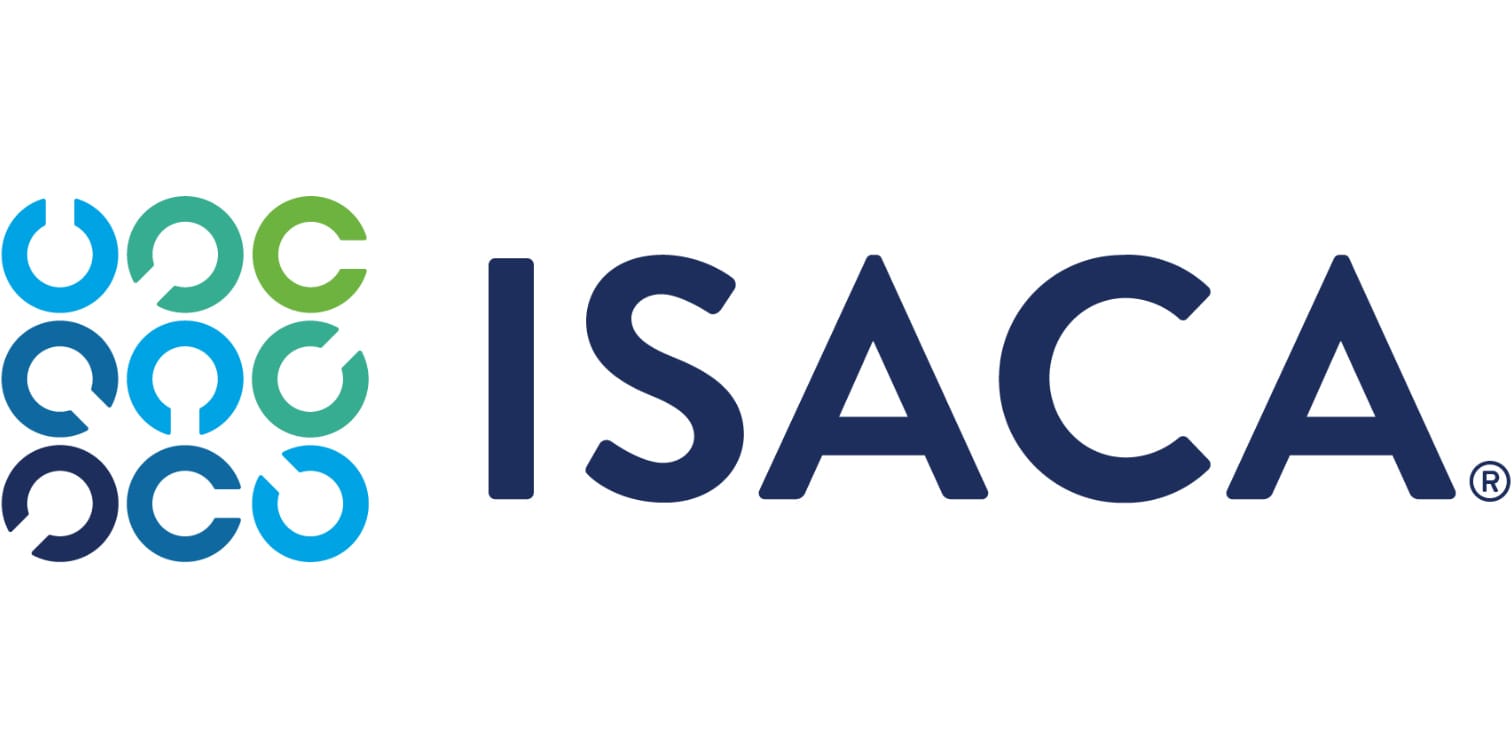 ISACA membership
As a trusted leader for more than 50 years, ISACA helps enterprises thrive with performance improvement solutions and customizable IS/IT training that enable organizations to evaluate, perform, and achieve transformative outcomes and business success.
Be one with a membership community more than 145,000 strong and growing every year. ISACA's member network extends globally, and with over 220 local ISACA chapters around the world, meets you where you are.
Boris Kisov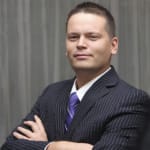 Innovation, IT & Management
10+ years of initiating and delivering sustained results and effective change for companies across a wide range of industries including
innovation, enterprise software, digital marketing, start-ups, advertising technology, e-commerce and government.