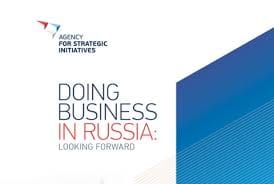 Agency for Strategic Initiatives (ASI)
The Agency for Strategic Initiatives or ASI is a autonomous non-profit organization. The agency aims to implement a set of measures in the economic and social spheres. In particular, for the promotion of priority projects, the implementation of measures to improve the business environment, the development of professional personnel, etc. 
Activities of the Agency
The ASI has been established to coordinate the interaction with financial organizations, development institutions, and funds. It also attempt to coordinate interaction with authorities on the provision of support measures, assistance in solving systemic problems (various regulatory and administrative barriers.
The agency declares support for projects in several areas:
New business
Young professionals
Social projects
Boris Kisov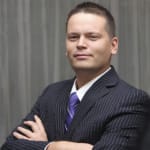 Innovation, IT & Management
10+ years of initiating and delivering sustained results and effective change for companies across a wide range of industries including
innovation, enterprise software, digital marketing, start-ups, advertising technology, e-commerce and government.