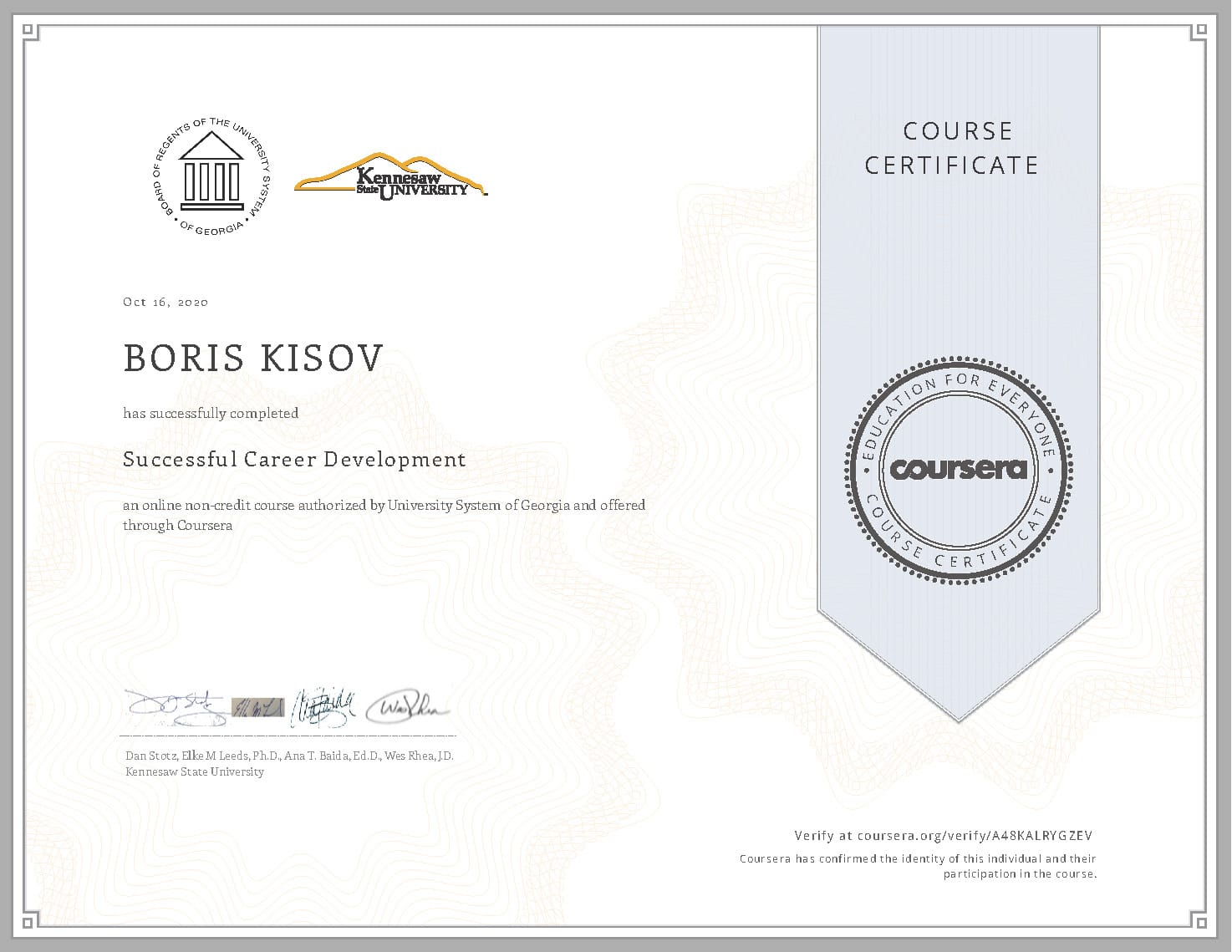 Successful Career Development
Successful Career Development – Certificate
University System of Georgia – Successful Career Development
About this course
Regardless of the professional level, we can all benefit from learning how to be successful in our careers. Whether you are a seasoned professional, a management trainee, or a service level employee, this course will help enrich your career by honing your professional behavior and communication.
With the support and resources of industry experts, this course is designed to prepare you for success in any career you choose. You will develop the habits and attitudes necessary to be effective in the job market. You will find a mentor who will add value to your career. You will analyze your relationship and develop a practical approach to engaging your LinkedIn network. You will deliberately distinguish between networks and networks. You will also discover the most effective ways to seek help from a colleague or professional group. Finally, you will appreciate best practices for adjusting your career path at different stages of your life.
University System of Georgia
The University System of Georgia is composed of 28 higher education institutions including 4 research universities, 2 regional universities, 12 state universities, 13 state colleges, and the Skidaway Institute of Oceanography. The Georgia Public Library System, encompassing 61 library systems throughout Georgia, is also part of the University System.
Boris Kisov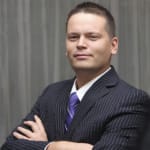 Innovation, IT & Management
10+ years of initiating and delivering sustained results and effective change for companies across a wide range of industries including
innovation, enterprise software, digital marketing, start-ups, advertising technology, e-commerce and government.