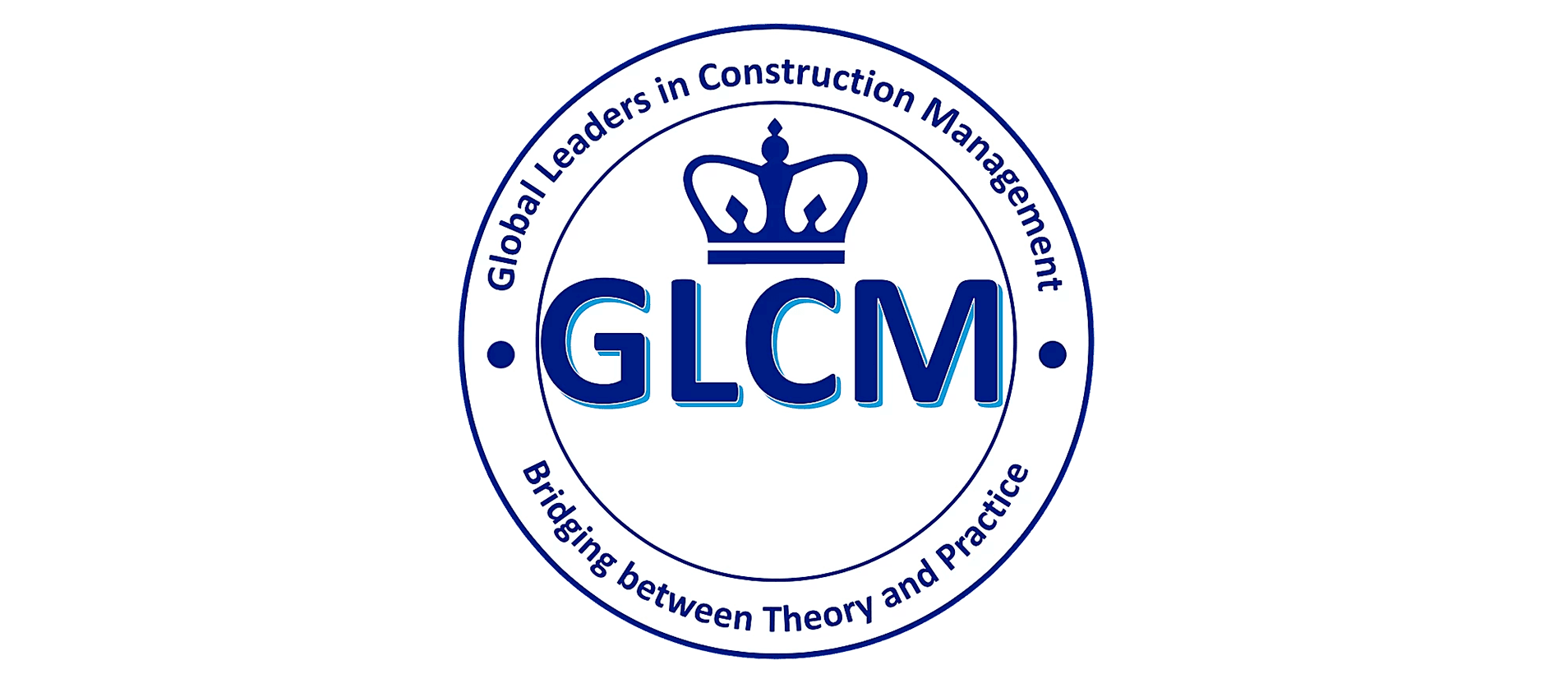 The GLCM Leadership Global Network
Columbia University
The Global Leaders in Construction Management program at Columbia University is supporting the development of future leaders in the construction industry. The program builds the capabilities and innovative problem-solving skills of students and serves as an important platform for them to engage with a wide range of business leaders. These learning opportunities and experiences will enhance their impact as they move into leadership roles in the construction industry.
Boris Kisov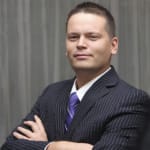 Innovation, IT & Management
10+ years of initiating and delivering sustained results and effective change for companies across a wide range of industries including
innovation, enterprise software, digital marketing, start-ups, advertising technology, e-commerce and government.