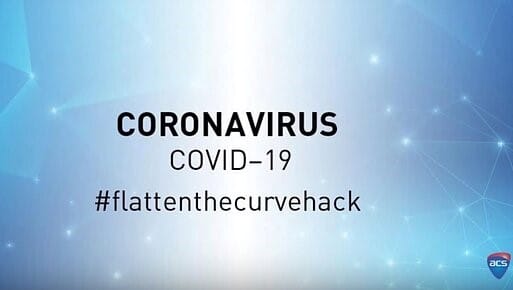 PARTICIPATION IN ACS #FLATTENTHECURVEHACK APAC'S LARGEST HACKATHON ORGANIZED BY AUSTRALIAN COMPUTER SOCIETY
2,700 PEOPLE FROM OVER 20 COUNTRIES, EXPERTS ACROSS TECH, HEALTH, EDUCATION, BUSINESS, AND MORE, UNITED BY A COMMON GOAL TO SOLVE SOME OF THE MOST PRESSING CHALLENGES FACED BY THE WORLD TODAY.
Of over the 2500 participants and 300 mentors, 80 per cent were from Australia, 5 per cent from India, 3 per cent from the United States, two per cent from China, and the rest from 10 more countries, battled over 48 hours to design unique and innovative solutions for 5 challenges associated with COVID-19.
​
The participants were tasked with solving five major challenges involving:
Education
Mental health and wellbeing
The future of work
Locating vulnerable people and protecting them from COVID-19 infection, and;
Helping the health system operate more effectively and get the resources it needs.
"Modern technology allows our most creative minds to remain focused on solving society's greatest problems even during lockdown,'' ACS Chief Executive Andrew Johnson said. "We're looking to emerge stronger from the current difficult situation caused by the coronavirus, driven by the best that Australian innovation has to offer."
Media coverage:https://membership.acs.org.au/flattenthecurvehack.html
Boris Kisov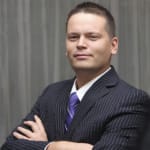 Innovation, IT & Management
10+ years of initiating and delivering sustained results and effective change for companies across a wide range of industries including
innovation, enterprise software, digital marketing, start-ups, advertising technology, e-commerce and government.