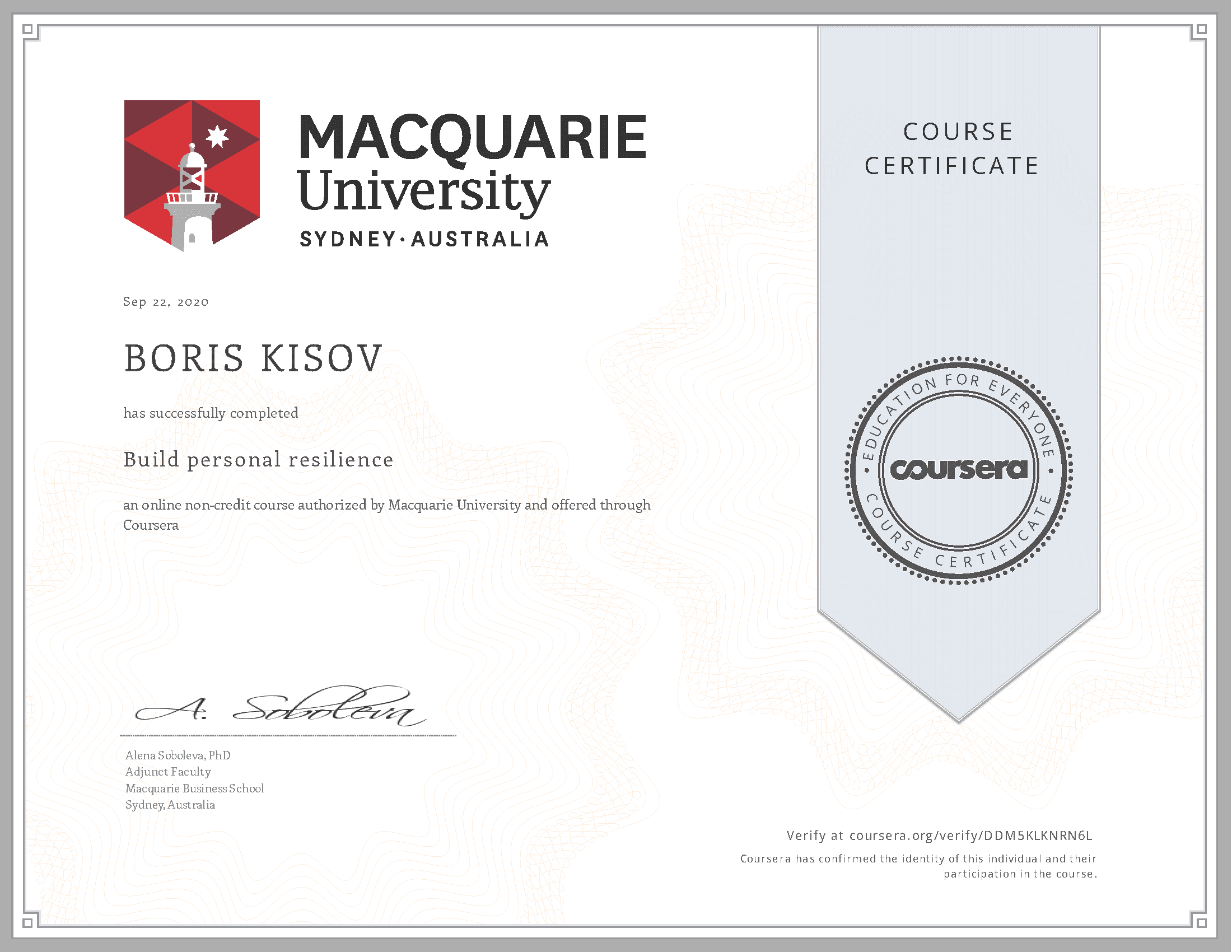 Build personal resilience
Build personal resilience – Certificate
MACQUARIE GRADUATE SCHOOL OF MANAGEMENT – Build personal resilience  
About this course
Globalization and advances in information and communications technology have created a 24/7 work environment characterized by rapid change, increased competition, and a dramatic increase in access to communication and information. These stresses exacerbate workload and information processing stress; They not only reduce productivity but can lead to decreased meaning and purpose, as well as physical and mental health problems. Understanding stress and building resilience are essential skills for today's leaders and play a vital role in managing the demands you face at work. This course will focus on the nature of stressors leaders face in today's work environment and how to deal with them. It explores personal resilience, your ability to resist and cope with stress, and strategies for self-management, motivation, and organization. You will also learn how health and social relationships affect resilience.
 LEARN
Critically evaluate the nature of work stress and approaches to manage stress
Reflect on personal sources of stress in the extent of personal resilience
Apply strategies and skills for enhancing resilience to a variety of situations when managing yourself and others
Macquarie University
Part of the Global Master of Business Administration (Global MBA) degree. Ranked #1 in Australia and #6 globally.
Macquarie is ranked among the top one per cent of universities in the world, and with a 5-star QS rating, we are recognised for producing graduates who are among the most sought-after professionals in the world. Since our foundation 54 years ago, we have aspired to be a different type of university: one focused on fostering collaboration between students, academics, industry and society.
Boris Kisov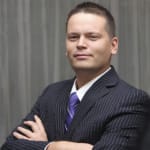 Innovation, IT & Management
10+ years of initiating and delivering sustained results and effective change for companies across a wide range of industries including
innovation, enterprise software, digital marketing, start-ups, advertising technology, e-commerce and government.