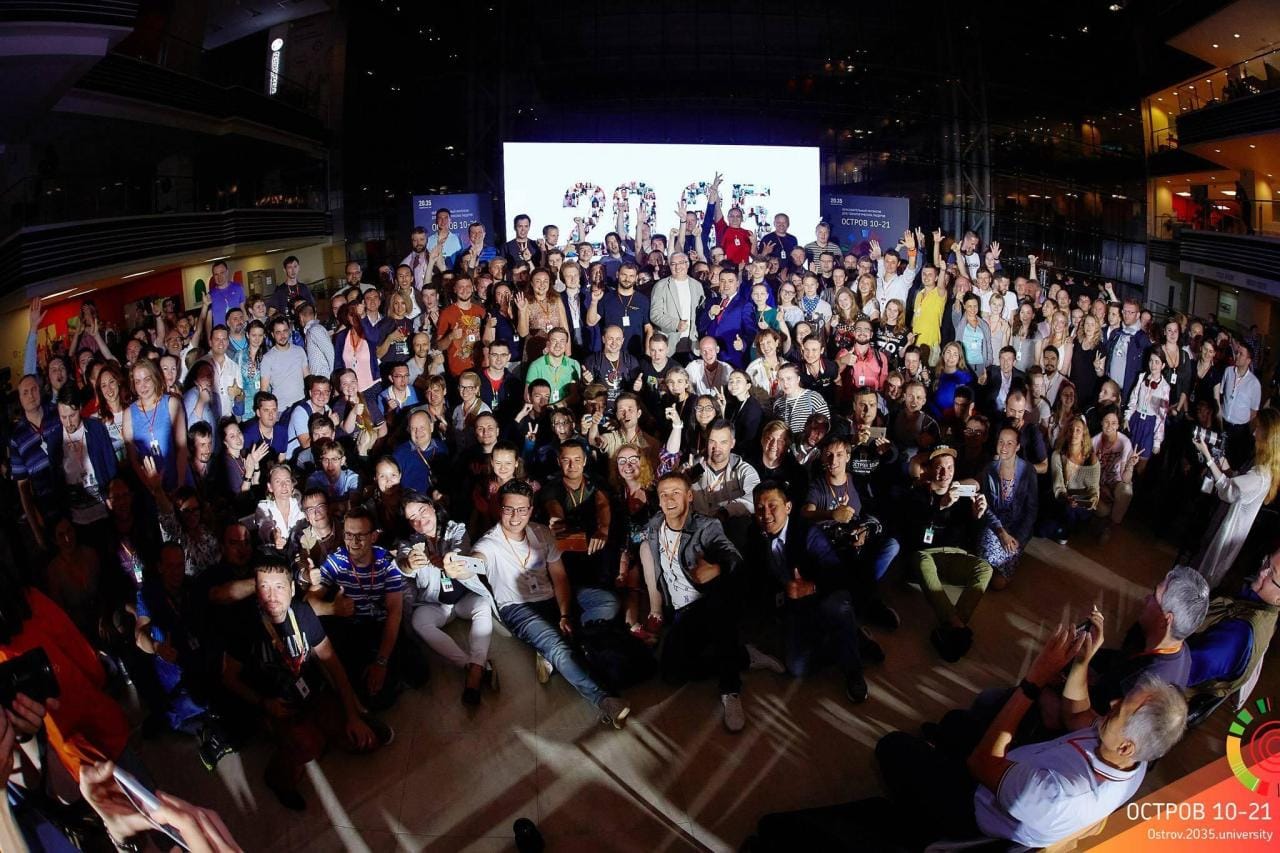 JOINED THE LIST OF «TOP 1000 TECH LEADERS»
from over 250,000 professionals who participated in the selection from the Agency for Strategic Initiatives (ASI).
All 1000 leaders took part in an intensive training program "ISLAND 10-21" for the digital economy and the National Technology Initiative. Within 11 days (72 hours of studies), we studied from leading CIS and foreign scientists, entrepreneurs, and experts in the field of the digital economy and technological development.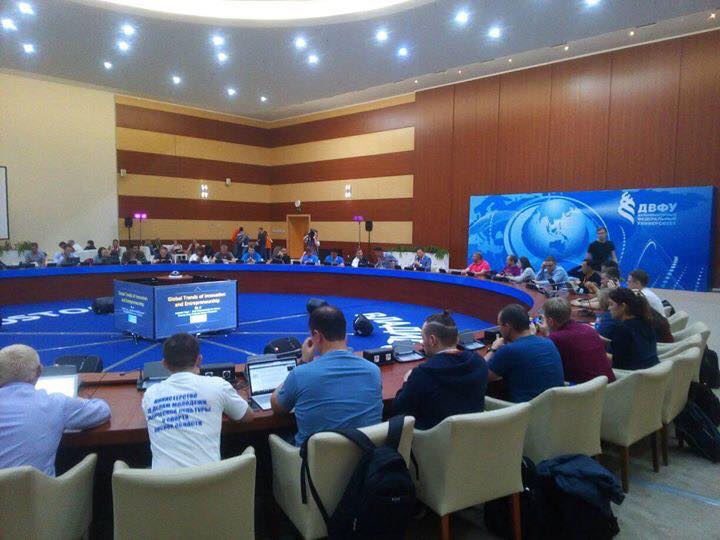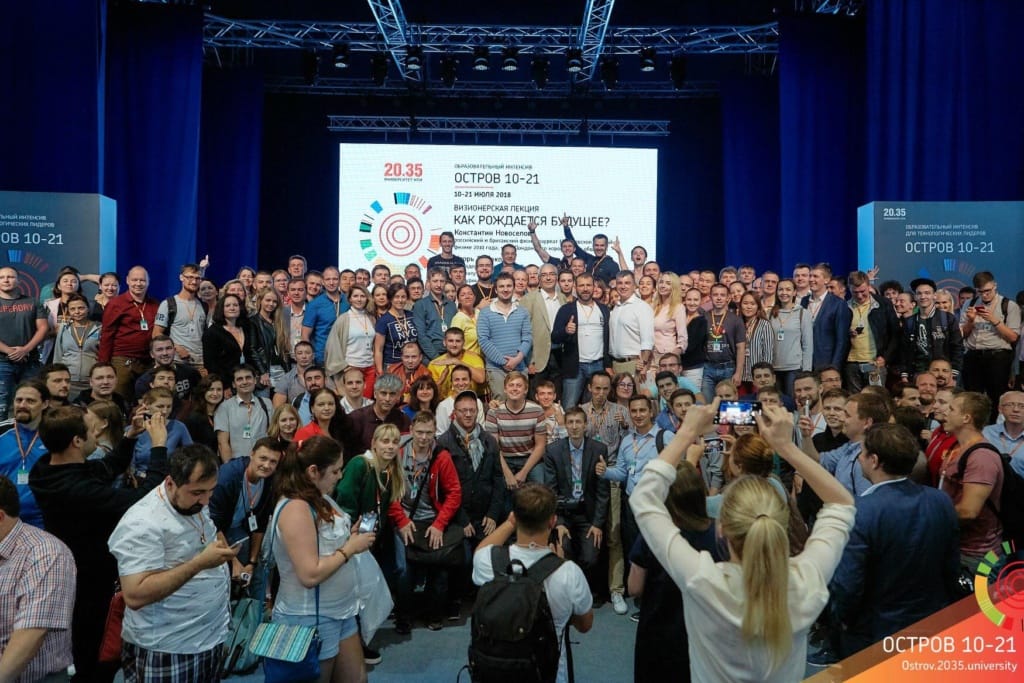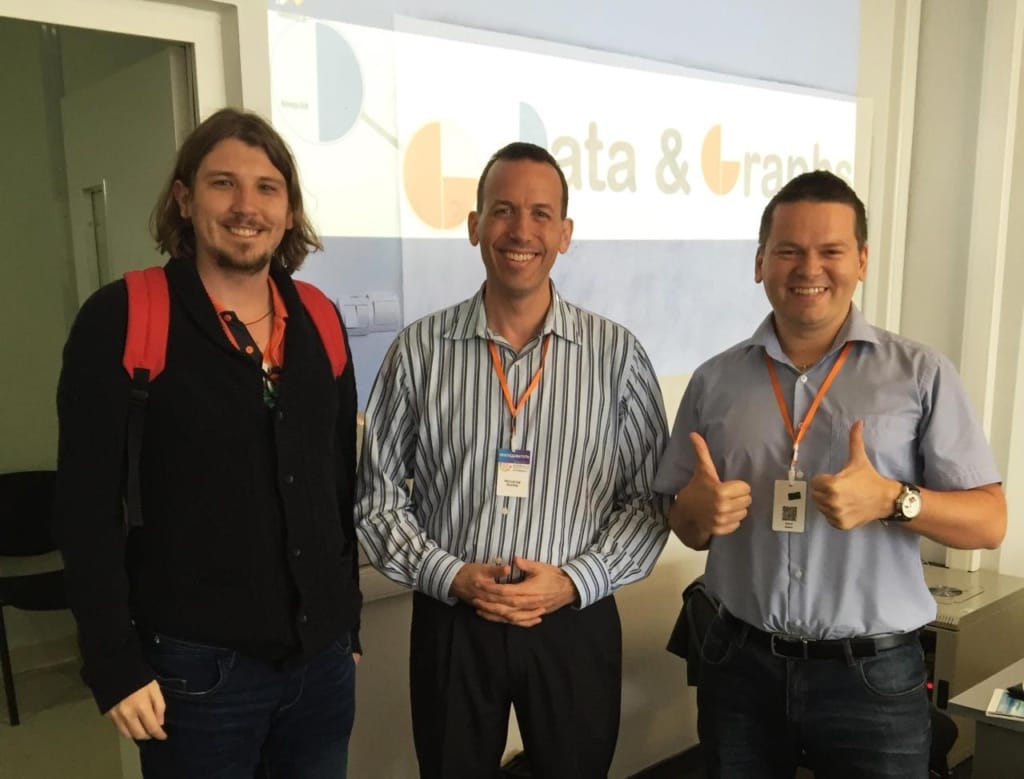 With Mike Sharkey, Analytics Expert, Arizona State University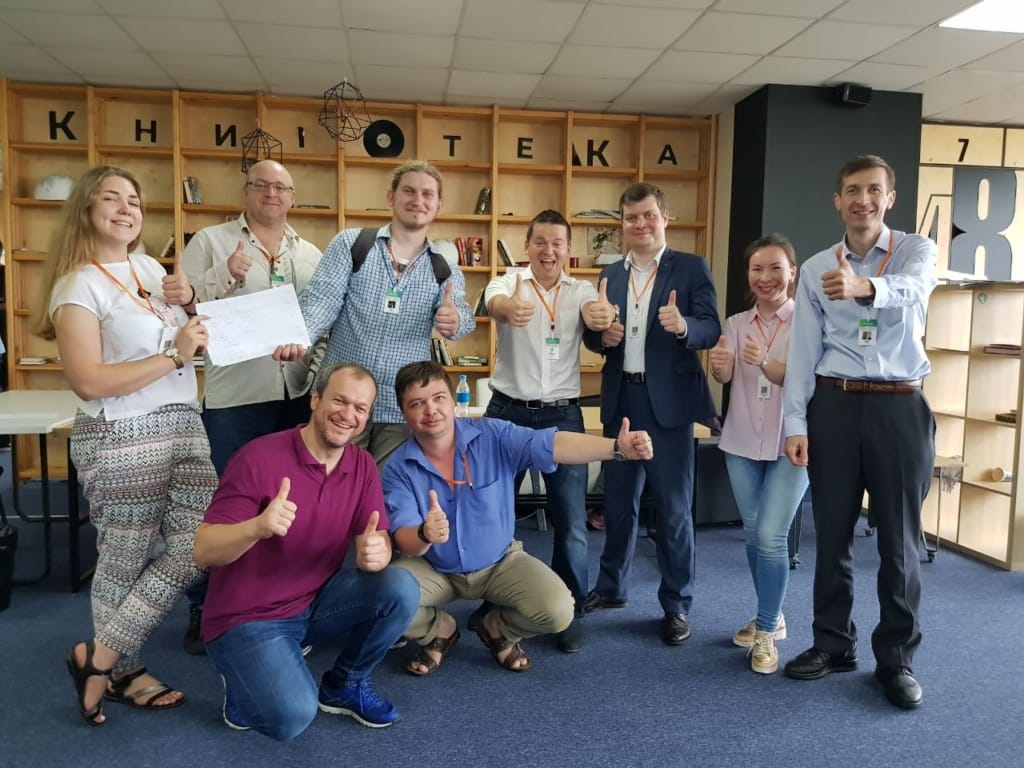 Winning team – School of Management SKOLKOVO – MBA NTI training
Media coverage:
https://www.rvc.ru/press-service/media-review/nti/128064/
https://www.dvfu.ru/news/fefu-news/_island_10_21_solve_the_impossible_task_and_get_on_the_intensity_of_university_sti_out_of_the_competition/
https://www.rvc.ru/calendar/detail.php?id=130101
https://nti2035.ru/media/publication/edcrunch2018-mirovye-eksperty-dlya-liderov-tsifrovoy-ekonomiki-rossii
https://deloros.ru/obrazovatelnyj-intensiv-dlya-tehnologicheskih-liderov-ostrov-10-21.html
https://www.kommersant.ru/doc/3738781
Boris Kisov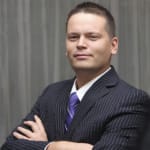 Innovation, IT & Management
10+ years of initiating and delivering sustained results and effective change for companies across a wide range of industries including
innovation, enterprise software, digital marketing, start-ups, advertising technology, e-commerce and government.