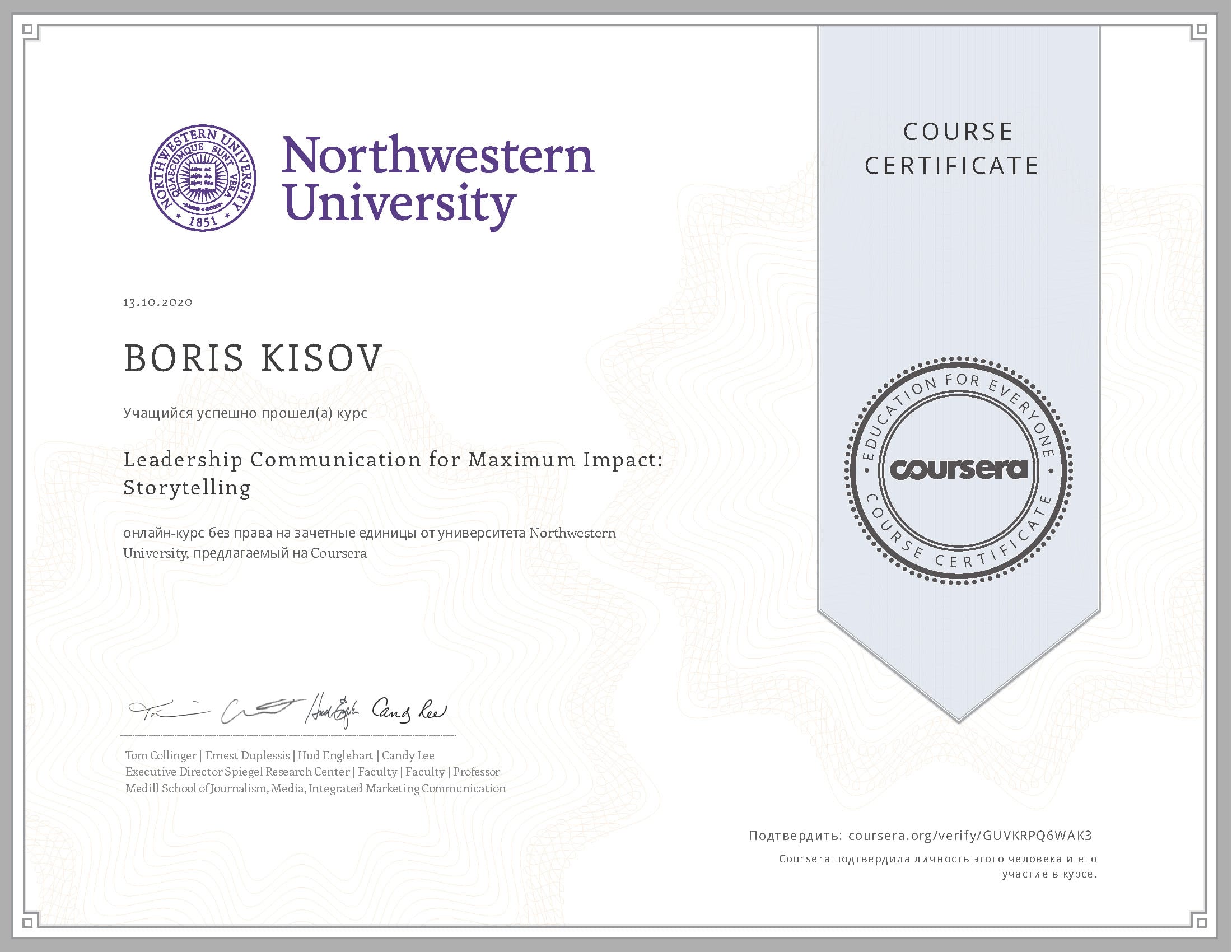 Leadership Communication for Maximum Impact: Storytelling
Leadership Communication for Maximum Impact: Storytelling – Certificate
---
Northwestern University – Leadership Communication
About this Course
Storytelling is an essential part of leadership. Effective leaders communicate to inspire talent to excel; to partner with investors and communities; to engage with customers and clients and to grow their impact in the world as part of a global community. Cultivating an authentic, trustworthy and compelling narrative is vital to a leader's success. This course helps leaders find their own story through personal branding; develop storytelling success with all constituencies; initiate an effective voice for crisis; interact well through social and third party media; and communicate a vision for innovation.
Northwestern University
Northwestern University is a private research and teaching university with campuses in Evanston and Chicago, Illinois, and Doha, Qatar. Northwestern combines innovative teaching and pioneering research in a highly collaborative environment that transcends traditional academic boundaries.
Boris Kisov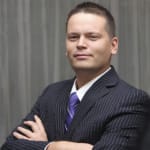 Innovation, IT & Management
10+ years of initiating and delivering sustained results and effective change for companies across a wide range of industries including
innovation, enterprise software, digital marketing, start-ups, advertising technology, e-commerce and government.