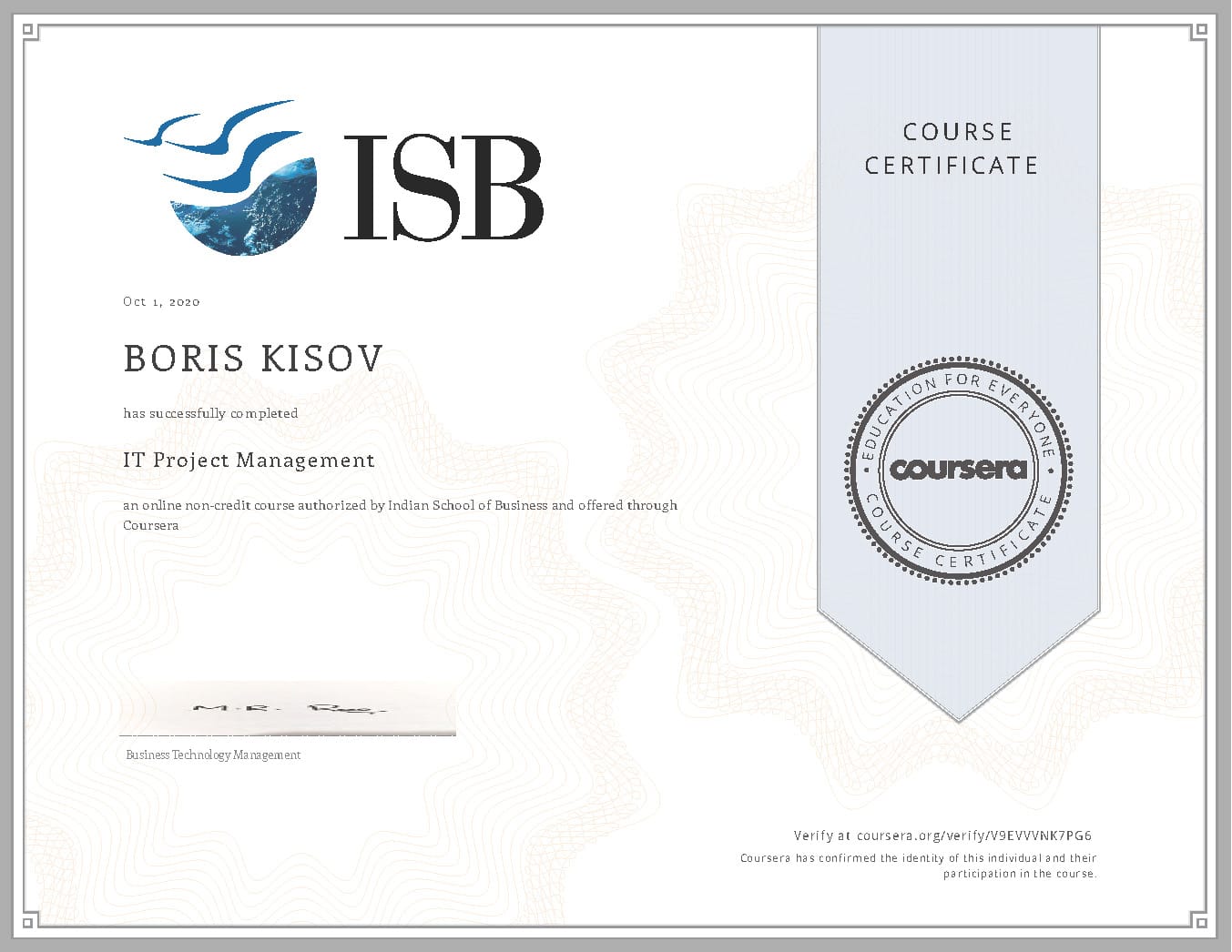 IT Project Management
IT Project Management – Certificate
Indian School of Business – IT Project Management
The concepts and use of project management tools, techniques and methodologies are becoming all pervasive. This course addresses project management in the context of IT projects, including software projects. Using the framework of project life cycle, the course covers various aspects pertaining to (i) project initiation, (ii) project planning and scheduling, (iii) project monitoring and control, and (iv) project termination. For planning and scheduling of projects, the use of project network and estimation of time and cost are covered in detail. Scheduling of projects with resource limitations is covered next.
Risk assessment methods including simulation and risk reduction approaches are also be covered. The students will be required to use the software @risk to simulate project completion times. The use of Earned Value Analysis for Project Monitoring and Control is emphasized. For Software Project Management, the Waterfall Model and Agile Project Management are covered in detail.
Indian School of Business
The Indian School of Business has successfully put India on the global map of management education by nurturing young leaders with an understanding of developing economies and the society at large. Through innovations in curricula and pedagogy to reflect the shifting business landscape, the ISB is committed to providing the best venue for management education to meet the growing need to develop young leaders who can manage global challenges.
Boris Kisov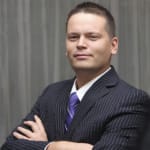 Innovation, IT & Management
10+ years of initiating and delivering sustained results and effective change for companies across a wide range of industries including
innovation, enterprise software, digital marketing, start-ups, advertising technology, e-commerce and government.