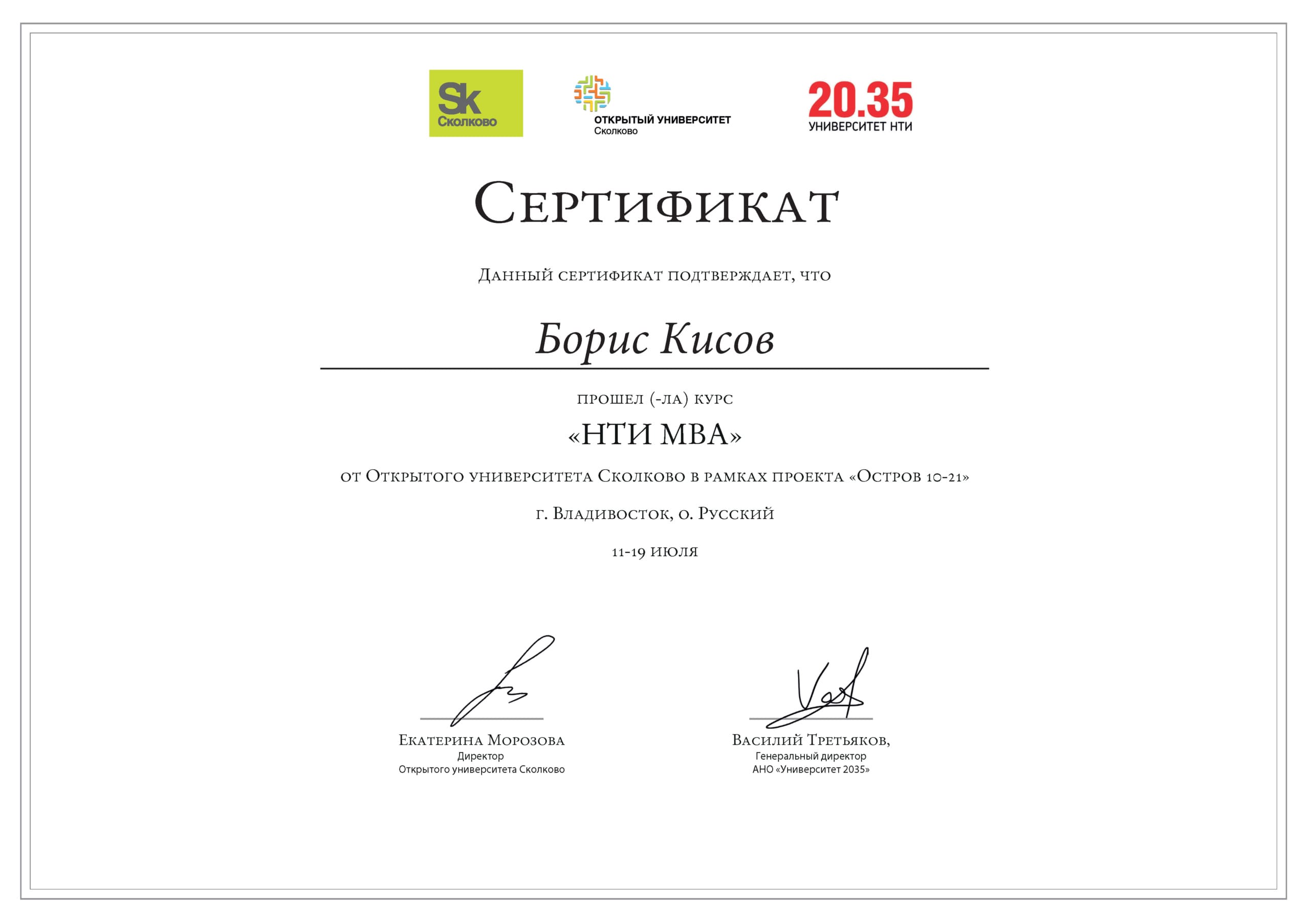 Business modeling for a startup
MBA NTI SKOLKOVO – Open University Skolkovo
Moscow School of Management SKOLKOVO
Activities and Societies: Teachers, mentors and mentors will be carriers of competencies and best educational practices necessary for the development of the digital economy. Among them are representatives of the Skolkovo Foundation. One of the two educational tracks for Ostrov was prepared at the Skolkovo Open University.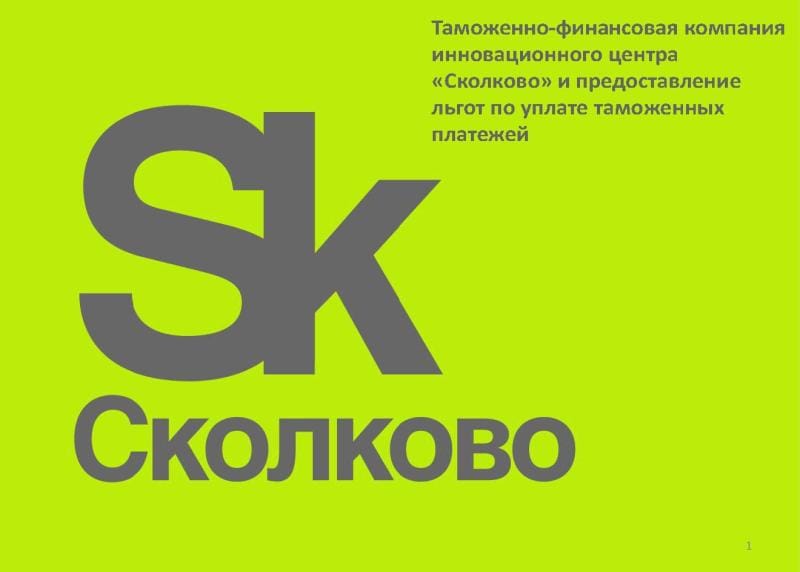 Courses and Training:
Business modeling for a start-up.
Financial model of a technological start-up.
Fundraising
Sales and marketing in a technological project.
Work with the brand.
Generation of ideas.
Formation of the product and project.
Strategy of the project development.
Protection of intellectual property
Strategic marketing for entering international markets
Boris Kisov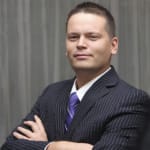 Innovation, IT & Management
10+ years of initiating and delivering sustained results and effective change for companies across a wide range of industries including
innovation, enterprise software, digital marketing, start-ups, advertising technology, e-commerce and government.