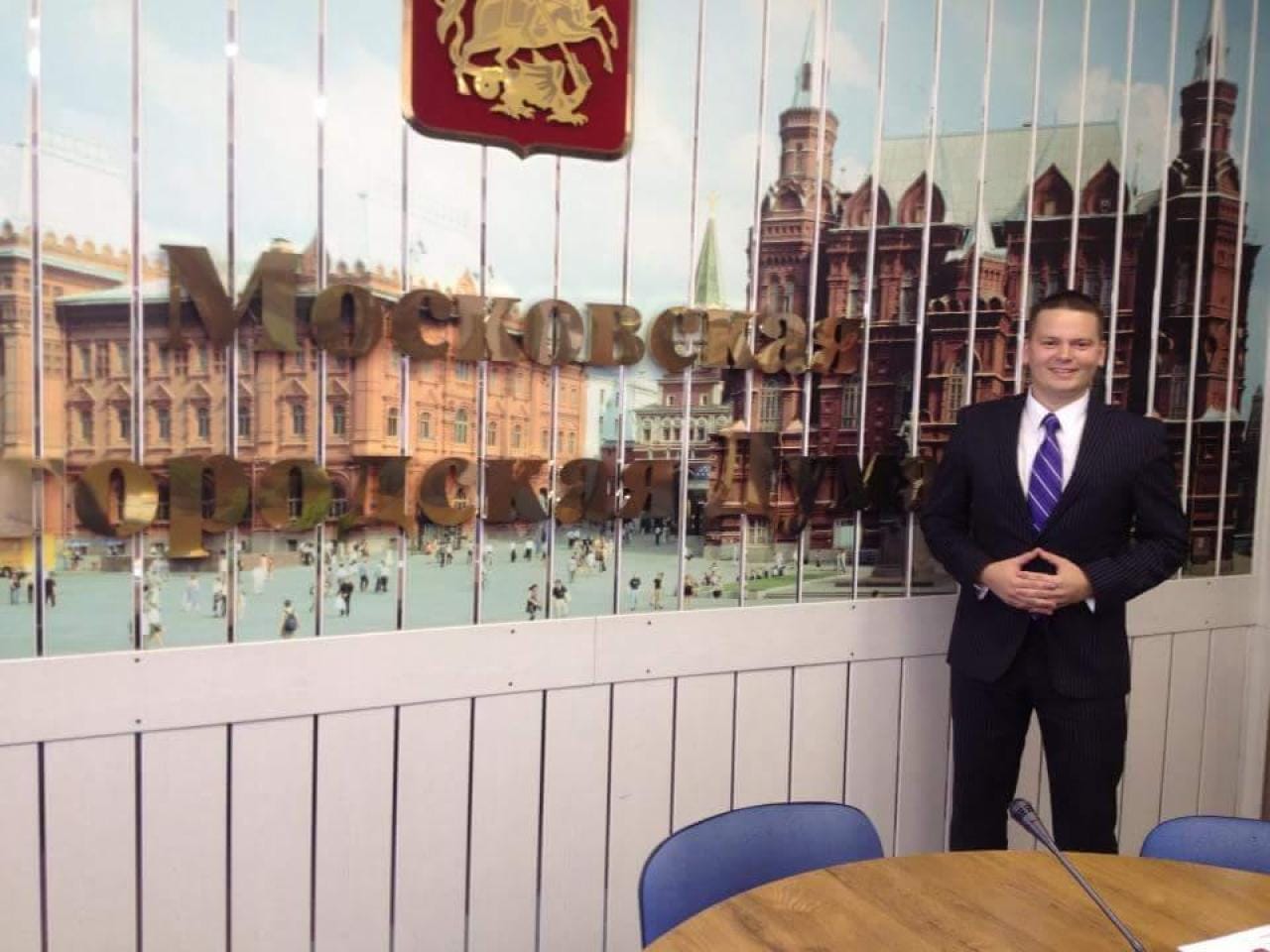 DEVELOPED GLOBAL ELECTRONIC TICKET PORTAL "DOM BILETA" (REDKASSA).
TICKET AGENCY REDKASSA  (LARGEST TICKET AGENCY IN CIS (Armenia, Azerbaijan, Belarus, Georgia, Kazakhstan, Kyrgyzstan, Moldova, Tajikistan, Turkmenistan, Ukraine, and Uzbekistan).
Furthermore, coordination and negotiations with partners and management of the development team.
It is a Unique AI-Powered Predictive Analytics Platform that collects thousands of data points from several places to make suggestions to users with the help of choosing the right event for them. That combination provides greater visibility into the needs and wants of the visitors, offering a holistic understanding of patterns, behavior, and trends. That helps to increase marketing efficiency, foster growth sales, and maximize the revenue, and increase customer satisfaction.
The goal of the project was initially to fight against ticket resellers, the market share in 2014 was more than 20%.
We had exclusive arrangements with some event organizers, which is why DOM BILETA had tickets available that other ticket operators cannot have.
That helps people to purchase any tickets without any commission from the agencies.
The ticket agency offers customers around the world tickets at no extra charge and collaborates with organizers and concert venues for a fee on sales.
I personally negotiated with the directors of leading organizations in the field of culture and achieved success in the implementation of this project.
Furthermore, I developed a customer loyalty system and a widget system for integrating the ticket office on a third-party site.
The number of website users per month depends on the season, on average, about 500,000 visits.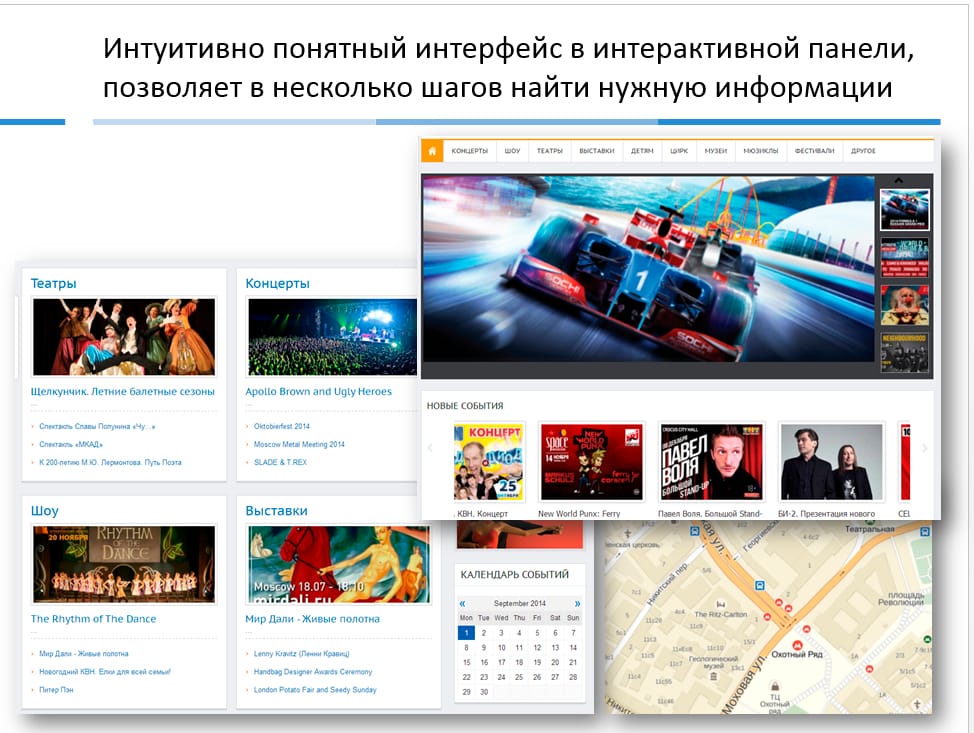 Media coverage:
https://centrteatraikino.ru/centr/sponsors-partners/ticket-partners/
https://vc.ru/services/73202-milliardnye-sdelki-s-bankami-i-operatorami-blokcheyn-i-konsolidaciya-igroki-biletnogo-rynka-o-ego-budushchem
Boris Kisov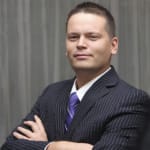 Innovation, IT & Management
10+ years of initiating and delivering sustained results and effective change for companies across a wide range of industries including
innovation, enterprise software, digital marketing, start-ups, advertising technology, e-commerce and government.