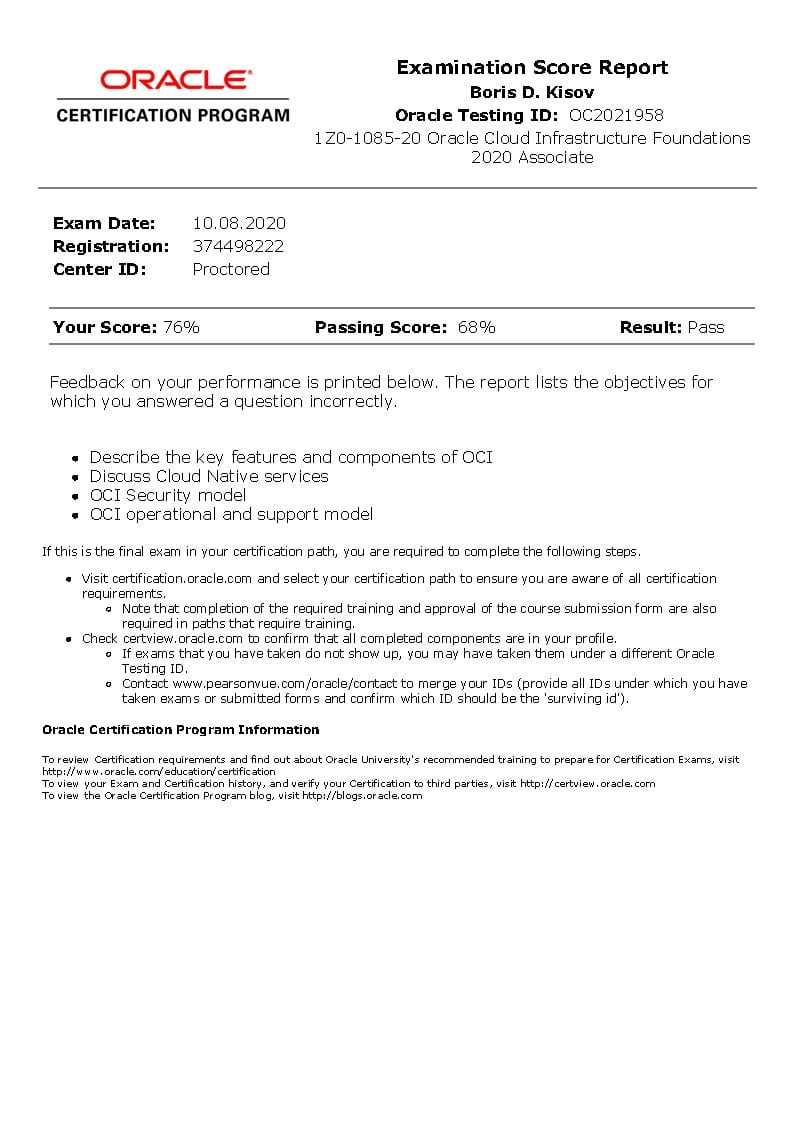 ORACLE CLOUD INFRASTRUCTURE FOUNDATIONS 2020 ASSOCIATE
The Oracle Cloud Infrastructure 2020 Foundations Certification exam is designed for individuals who possess strong foundation skills and can make best use of Oracle Cloud Infrastructure services. Enjoy hands-on learning with our Paid, self-paced labs, and keep your cloud skills current.
Exam Objectives
Cloud concepts
Getting started with Oracle Cloud Infrastructure
Core Oracle Cloud Infrastructure services
Security and compliance
Oracle Cloud Infrastructure pricing, support, and operations
Boris Kisov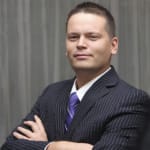 Innovation, IT & Management
10+ years of initiating and delivering sustained results and effective change for companies across a wide range of industries including
innovation, enterprise software, digital marketing, start-ups, advertising technology, e-commerce and government.