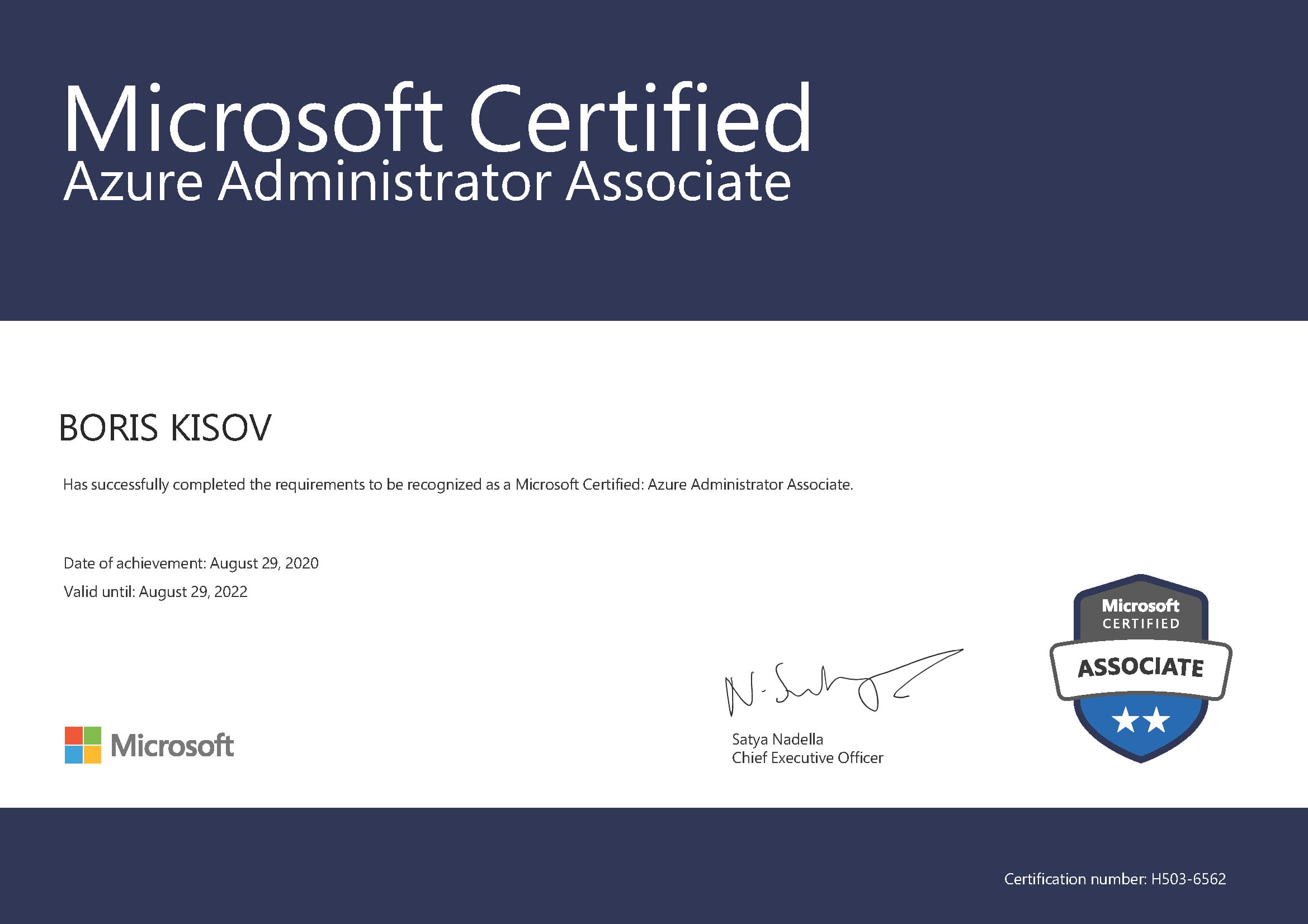 MICROSOFT CERTIFIED AZURE ADMINISTRATOR ASSOCIATE
Listed Highest-paying IT certifications & TOP Certifications in Demand 2020 >>>
Responsibilities for this role include implementing, managing, and monitoring identity, governance, storage, compute, and virtual networks in a cloud environment, plus provision, size, monitor, and adjust resources, when needed.
Azure Administrators need to have a good grip on topics like SQL databases, back up and disaster recovery, virtualization, high availability techniques to ensure their Azure platform is in top shape at all times. They'll be expected to monitor the performance of Azure apps and services, perform audits, and proactively work to optimize functionality.
Boris Kisov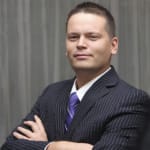 Innovation, IT & Management
10+ years of initiating and delivering sustained results and effective change for companies across a wide range of industries including
innovation, enterprise software, digital marketing, start-ups, advertising technology, e-commerce and government.