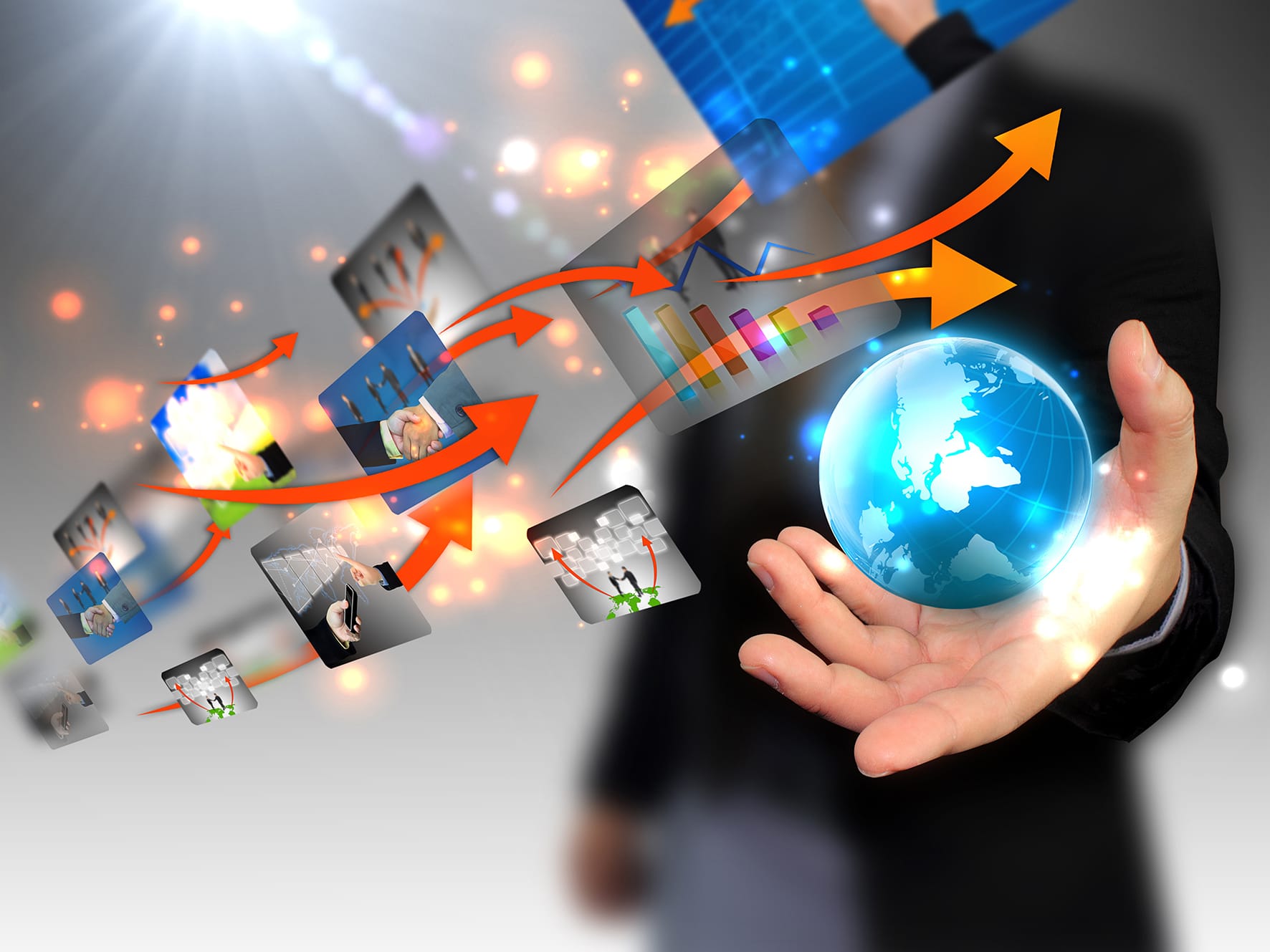 The trend of development of fiber-optic communication- transition to 100 Gigabit Ethernet
Kisov Boris, Kotsev Mihail
publication date Feb 1, 2008 publication description The 16th scientific and technical conference "Pushkin Hills" Page.29 – 31. – Moscow. 2008.
Article contains: IGMP Snooping, triple play, 100 Gigabit Ethernet, 100GE, IPTV, VoD, xDSL, PON (passive optical network), APON, BPON и GPON (Gigabit PON), GEPON (Gigabit Ethernet Passive Optical Network), 802.3, WDM (Wavelength Division Multiplexing), ITU, ONT, QoS, DBA (Dynamic Bandwidth Allocation), OAM (Operations, Administration and Maintenance)
Boris Kisov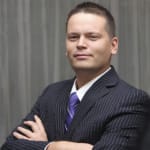 Innovation, IT & Management
10+ years of initiating and delivering sustained results and effective change for companies across a wide range of industries including
innovation, enterprise software, digital marketing, start-ups, advertising technology, e-commerce and government.