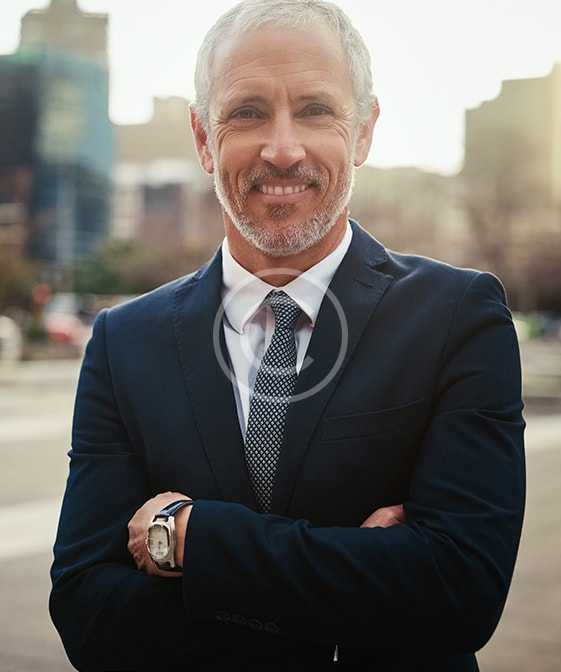 Our mission is to provide executive leadership, as well as set priorities and goals for the City and its neighbourhoods.
Jack Well
A Brief Introduction to Us
Welcome to a Personal Political Website!
The Mayor's role as the executive of strategic authority is to promote economic development and wealth creation, social development, and improvement of the environment. The Mayor also has various other duties in relation to culture and tourism, including a responsibility for the city and its government.
Listen to My Speeches
Recognition for the Mayor
Greeting Letters for Events
We strengthen democratic institutions and support civil society by enhancing the laws and freedoms.
Congratulatory Letters
We believe that, to bring our economy and life to the new level, we must use non-standard methods in our work.
Proclamations From the Mayor
Democracy provides the natural environment for the effective realization of human rights.
Make a Donation!
Support Our Activities
By a Donation
Please consider making a donation to support future development. Thank you for the right choice!
make a donation
My Team
Meet The Cabinet Heads
Vision for the City
My Political Vision
Joined the list of «TOP 1000 TECH LEADERS of RUSSIA» from over 250,000 professionals who participated in the selection from the Agency for Strategic Initiatives (ASI) under the Government of Russia.
Coordinated the progress, risk, quality of ICT projects to organisational standards and ensure projects are completed on time, on budget, to quality standards, and within the agreed scope.
Developed, maintained and effectively executed project plans throughout the project lifecycle in accordance with the Agile, Scrum, Kanban, Lean, XP project management methodologies.
Managed multiple complex technical projects simultaneously and led cross-functional project teams.
Achievements:
New Product Development: Implementation and launch of innovative & transformative urban ICT projects in the field of culture, including coordination and negotiations with partners and management of the development team:
Electronic ticket portal "Dom Bileta". Acquired by ticket agency RedKassa for $160K (largest ticket agency in Russia and CIS).
Interactive touch panels on the streets of Moscow for the international and local tourists during the 2018 World Cup in Russia.
Led an operations business team in the development and testing of an online customer service relationship management (CRM) system that improved customer service for over 1000 employees in Russia, Kazakhstan, and Belarus.
PROJECT MANAGER

NIKAR LLC
PROJECT MANAGER

Sodrujestvo LLC
PROJECT MANAGER ICT

Education Center
BUSINESS DEVELOPMENT DIRECTOR

RZPO LLC
HEAD of ANALYTICAL DEPARTMENT

J'son & Partners Consulting
Education
and Training