Latest News & Events
The Latest News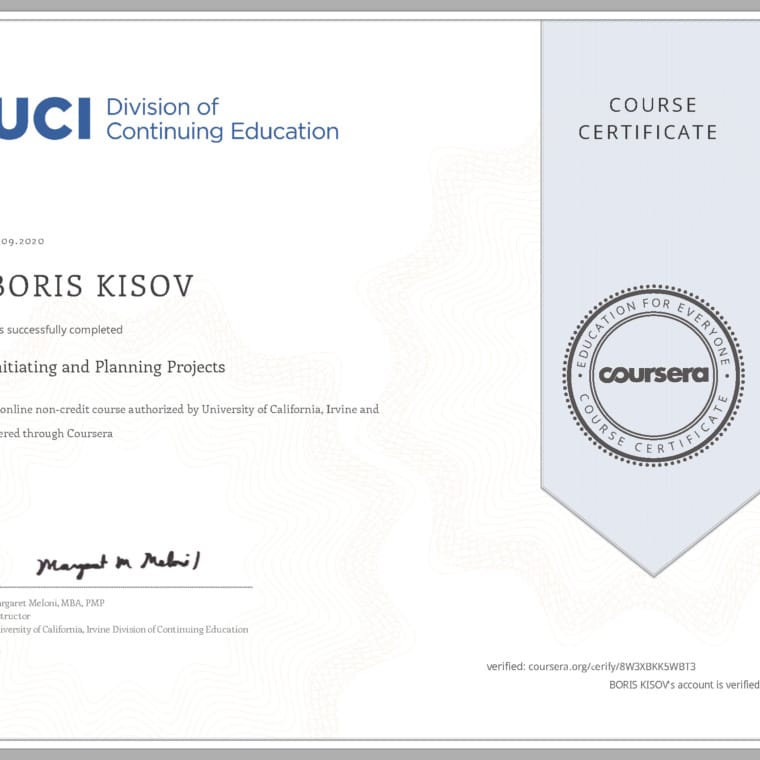 Successful projects require careful upfront planning. In this course, you'll learn the key roles and responsibilities of the project manager and project team. You'll also learn to answer some key questions upfront to help you meet project objectives.
by admin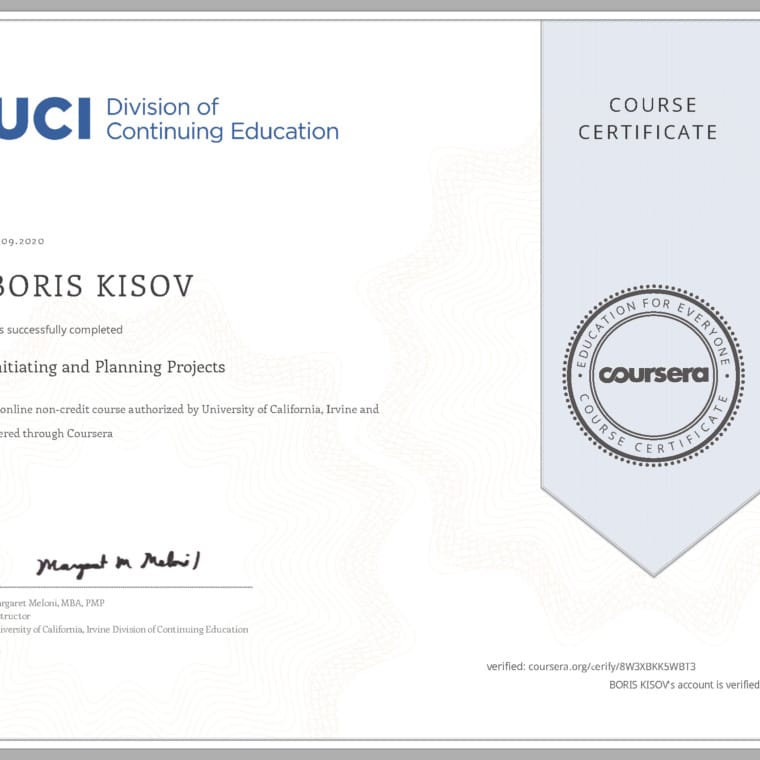 This course will help you manage project risk effectively by identifying, analyzing, and communicating inevitable changes to project scope and objectives.
by admin
02 December, 2019
Congress of Educational Association
Please consider making a donation to support future development.
Thank you for the right choice!
[trx_sc_events type="default" past="" cat="0″ orderby="none" order="asc" title_style="default" link_style="default" scheme="dark" count="3″ columns="1″]
Stay in Touch with Us
Contact Information
Our Location
170 Bowman St. South Windsor,
CT 06074